For safety reasons in our home, we don't do sleep overs. Don't go to them, don't host them. However there is still a lot of fun to be had with your kids in this! We call them "Sleep Unders".
Kind of like a sleep over, except everyone goes home when it's bedtime.
Still have all the fun, and everyone stays safe!
For Eden's 8th birthday she wanted to have a Sleep Under.
She asked to do makeovers and have a photo booth, watch a movie and eat chocolate cupcakes with chocolate icing and drink Izzes.
Your birthday wish… my command my darling!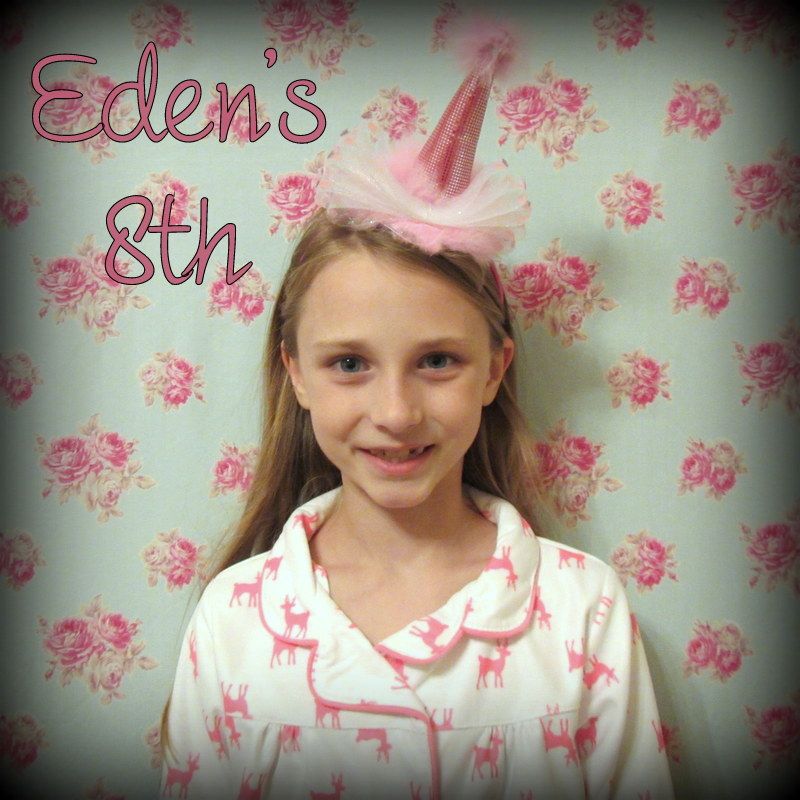 (My big camera was still in the Camera hospital after taking a nasty tumble off of the counter onto a tile floor on Halloween night, so the pics are just "ugh" with my small point and shoot that we let the kids use. But it is what it is and the party must go on!)
The Invites: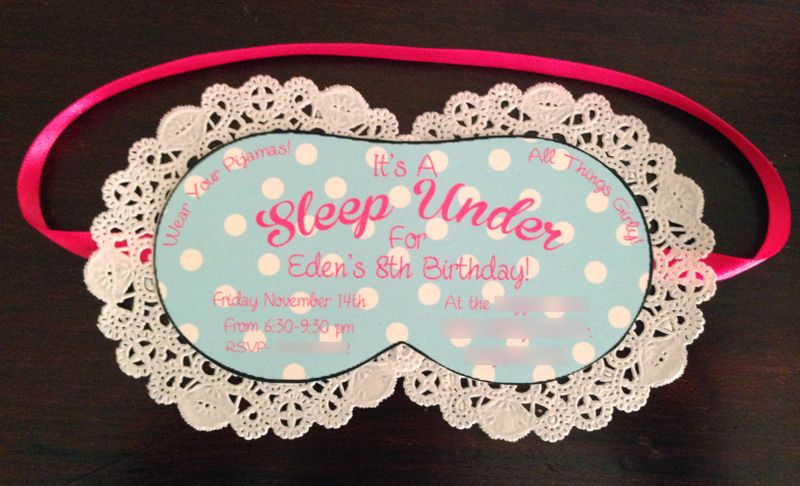 I used
this sleep mask template
Using photoshop, I added my wording and a fun polkadot background, printed and cut out.
You could also add wording using a free photo editing software like
Picasa
, then print it out onto a fun scrapbook paper.
Then I attached 2 small paper doilies (found in the Wilton aisle of any craft store and Walmart), one over each of the eye areas.
Next I glue gunned on a length of pink ribbon (about 8 inches).
Last, I used a coordinating fun scrapbook paper as the backing. Just traced the sleep mask template onto the back of the scrapbook paper, cut out and used double sided tape to stick it all together.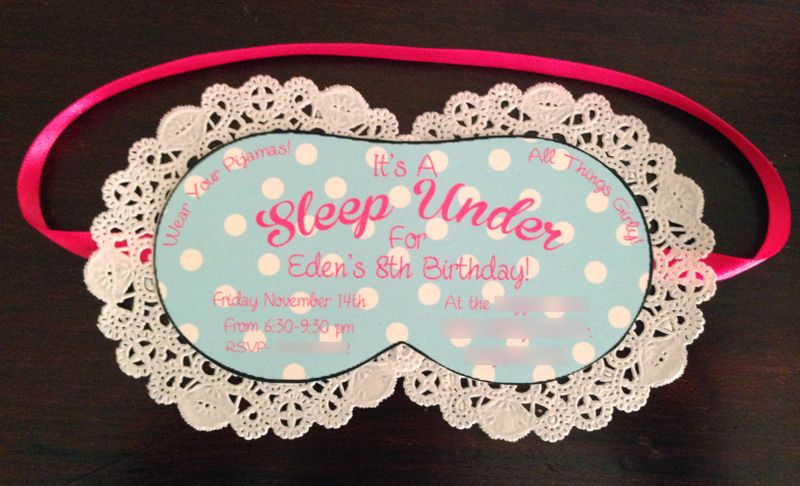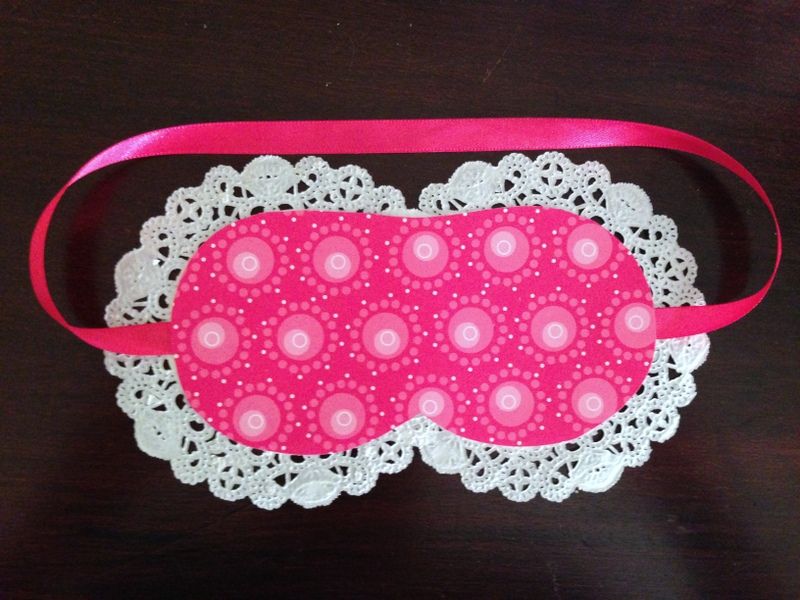 Love how it turned out!
The Yummies: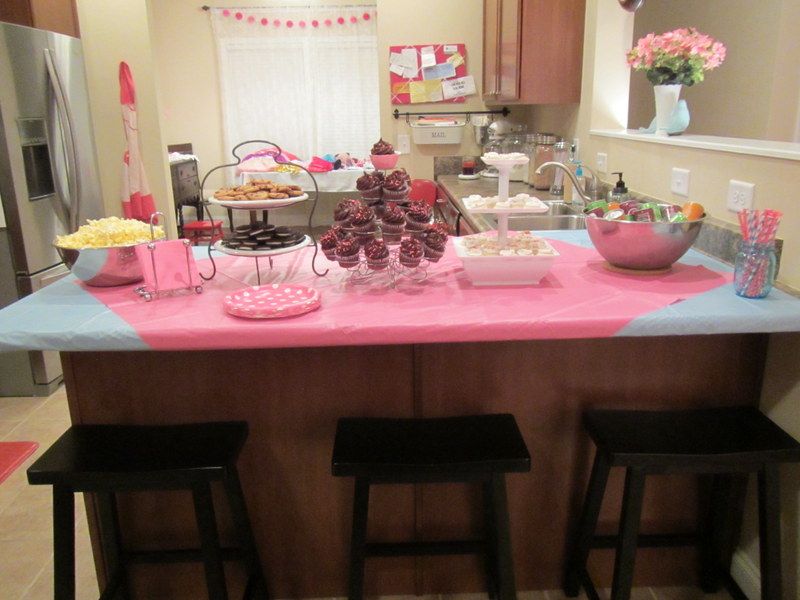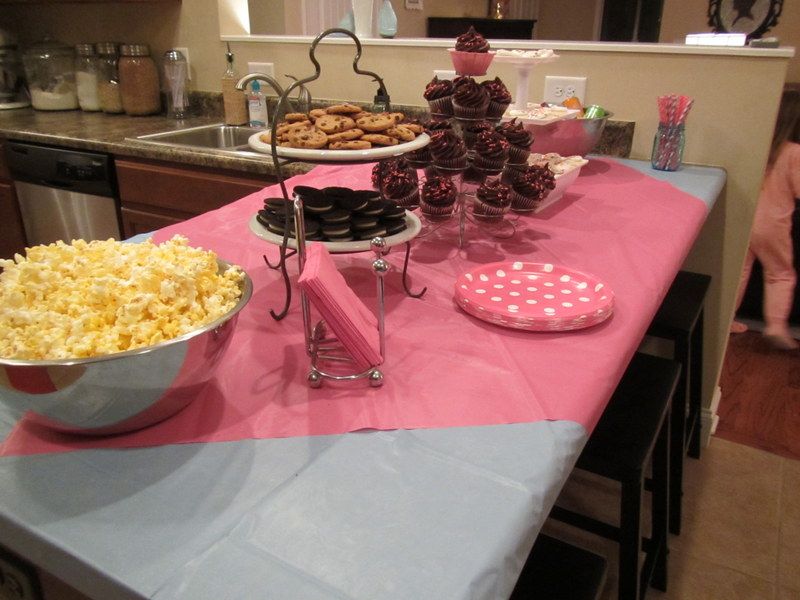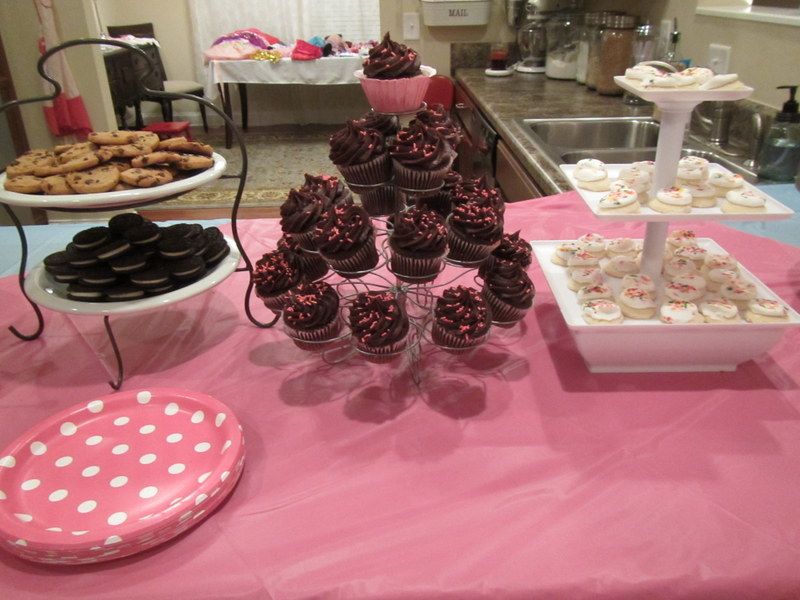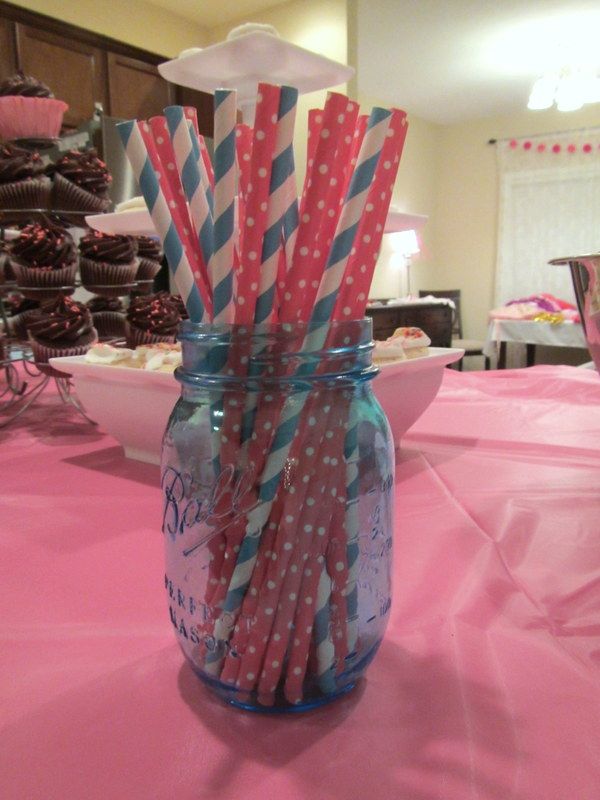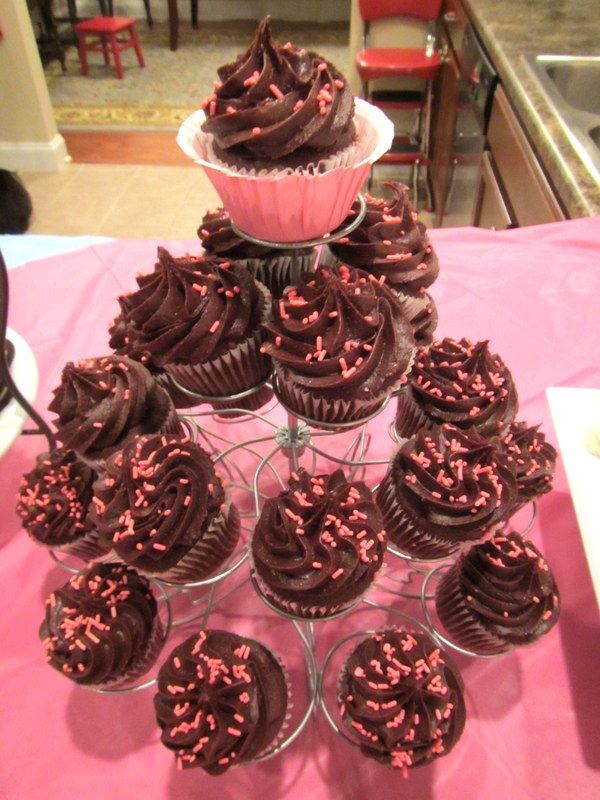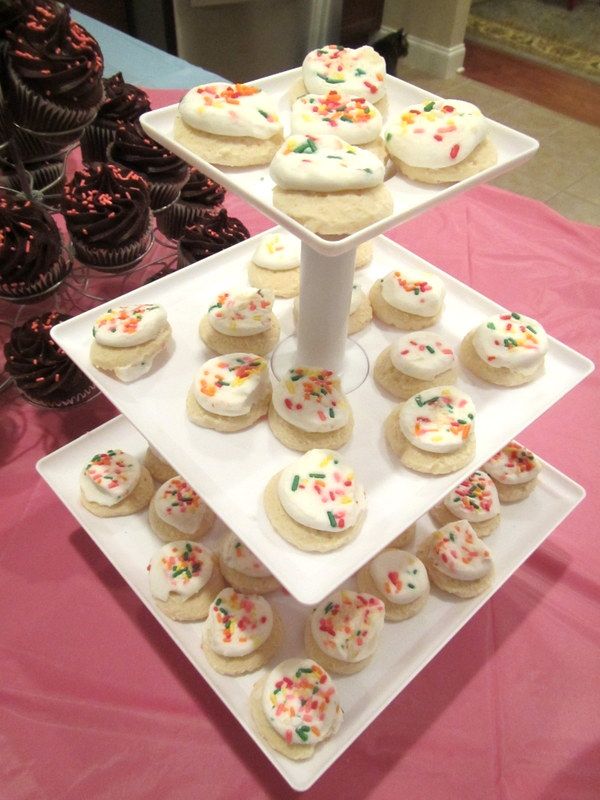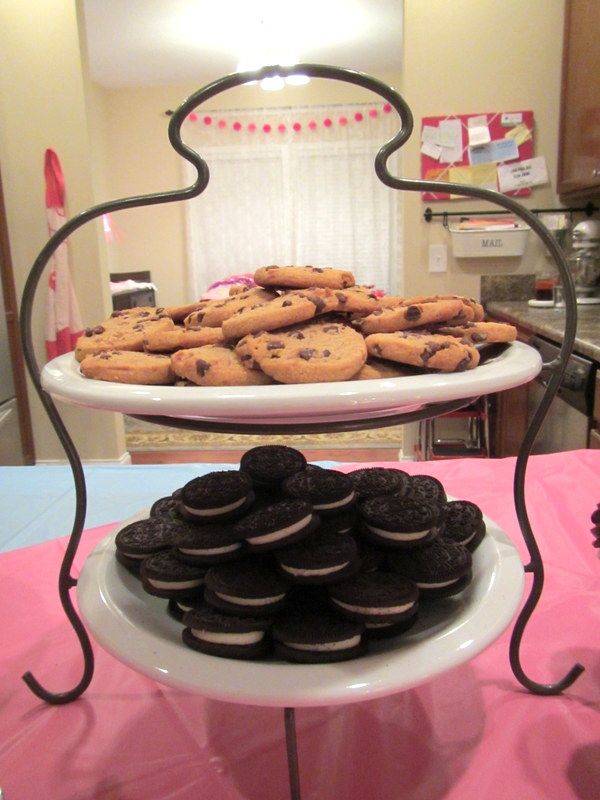 Photo-booth Dress Up Station: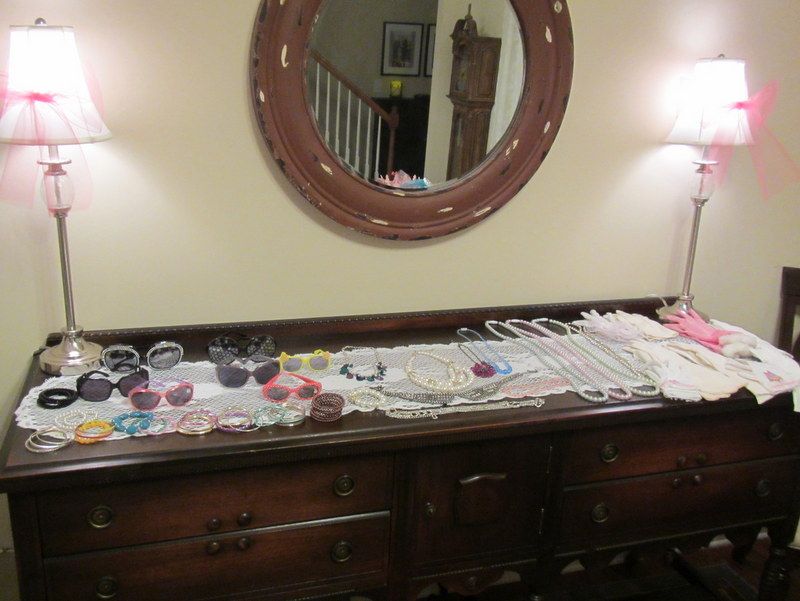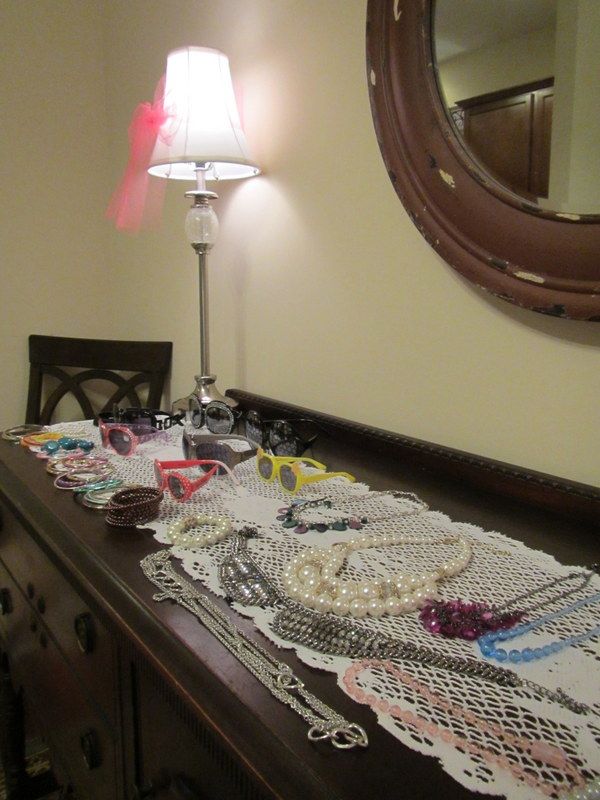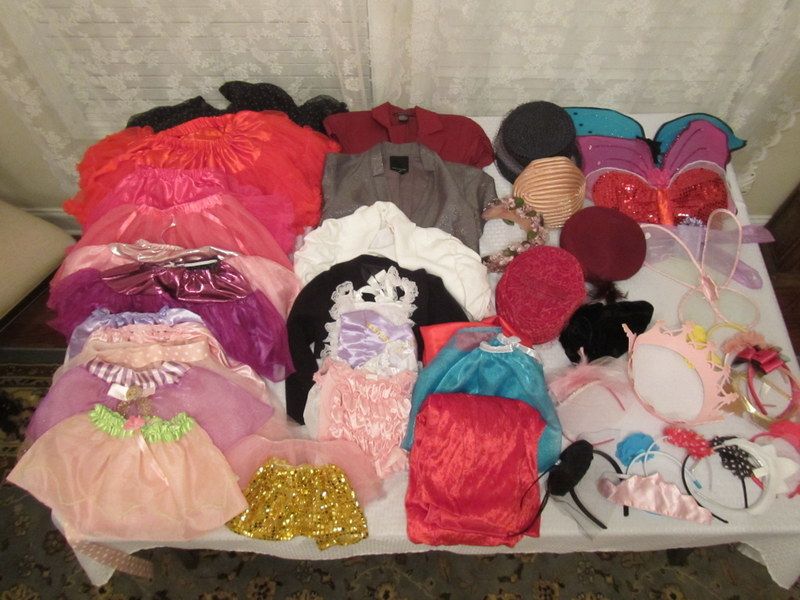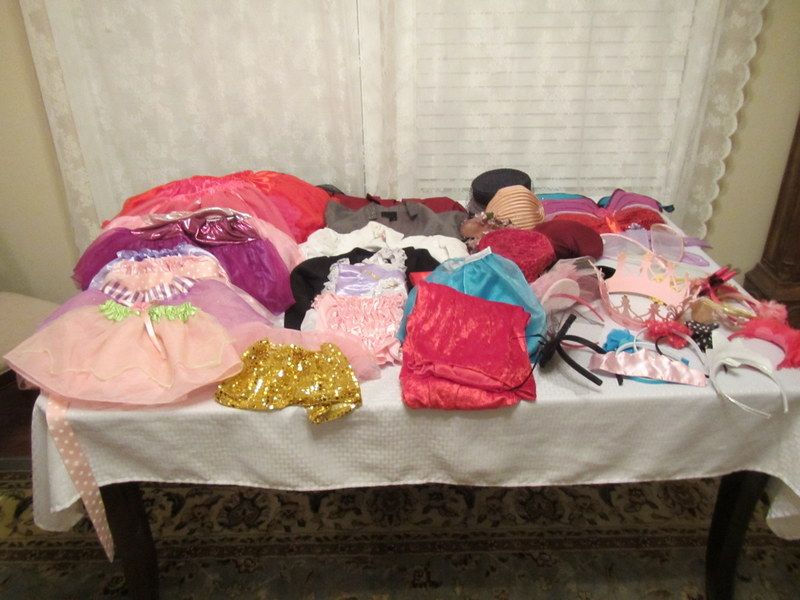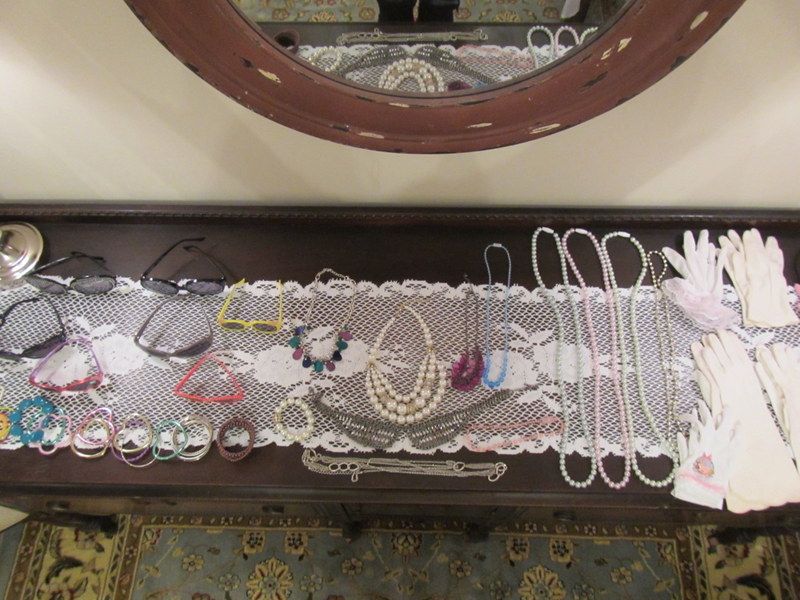 Yes, I just had all of this laying around in my house. Apparently we really like our fancy outfits and accessories!
Makeover and Nail Station: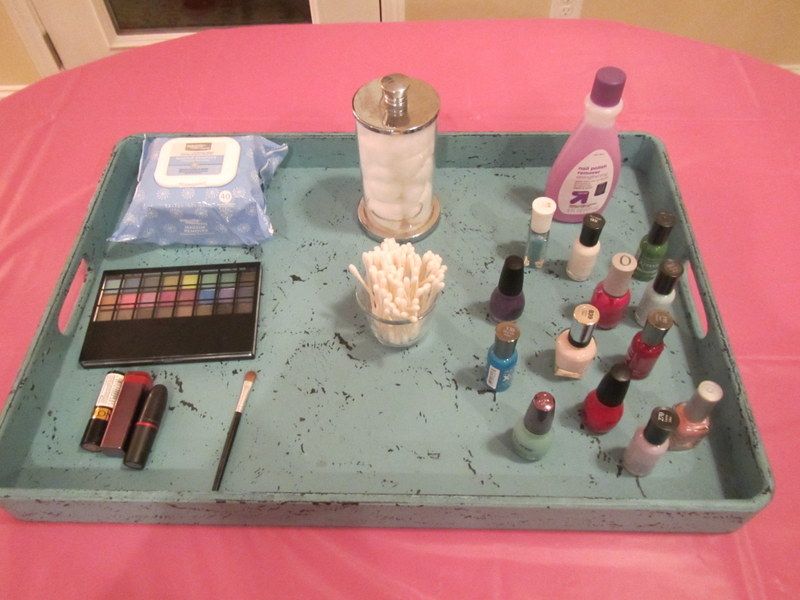 Favors:
Nail Polish and a sparkly nail file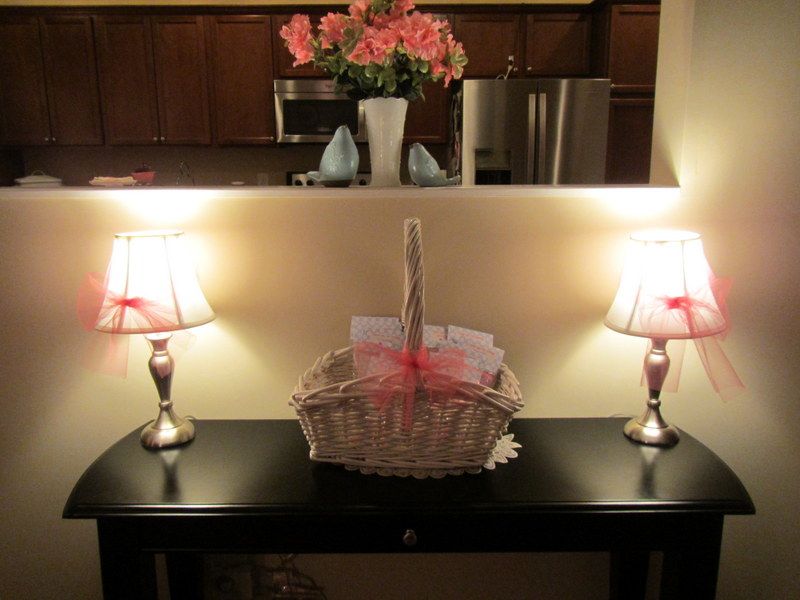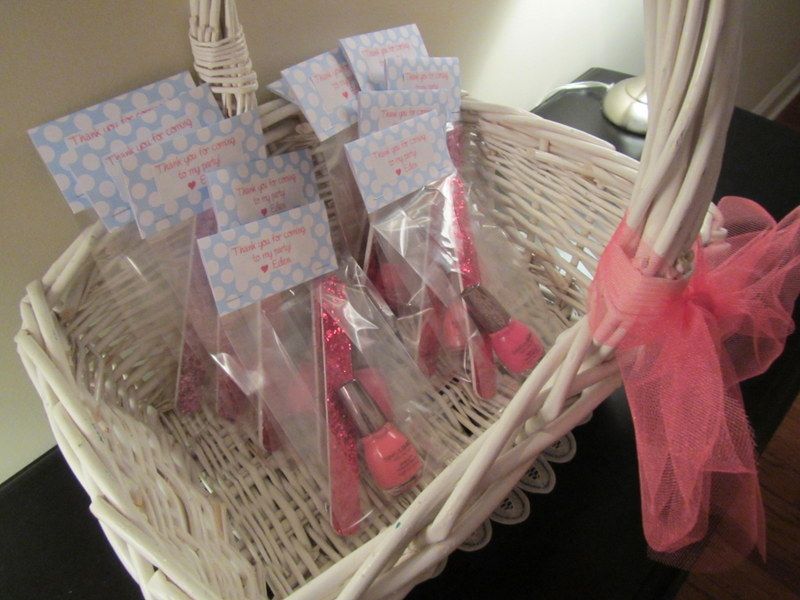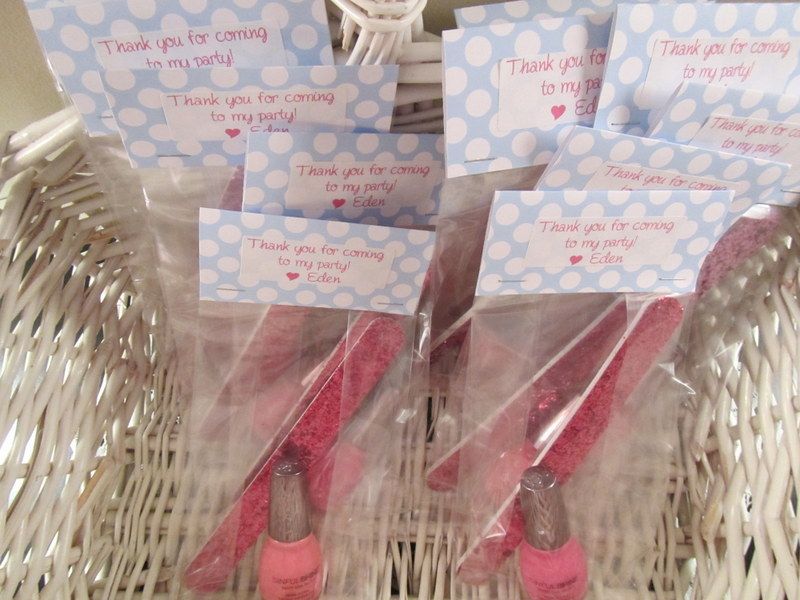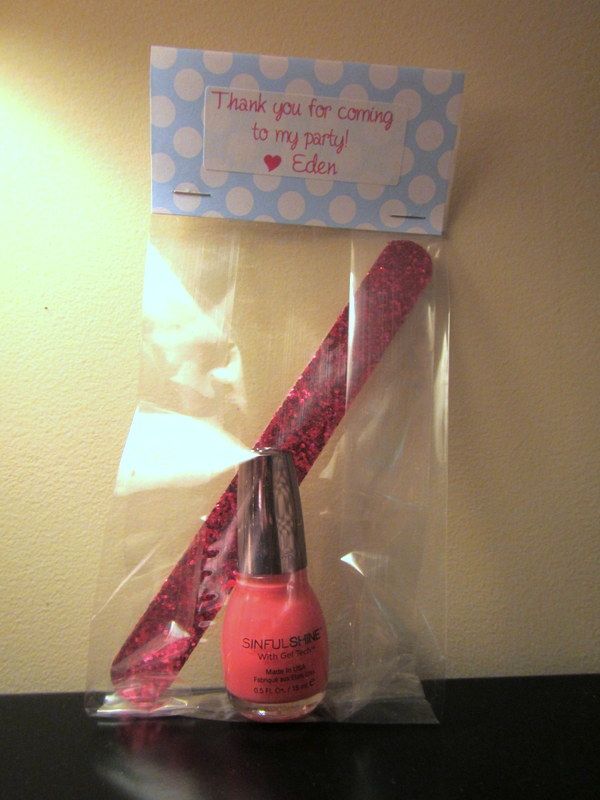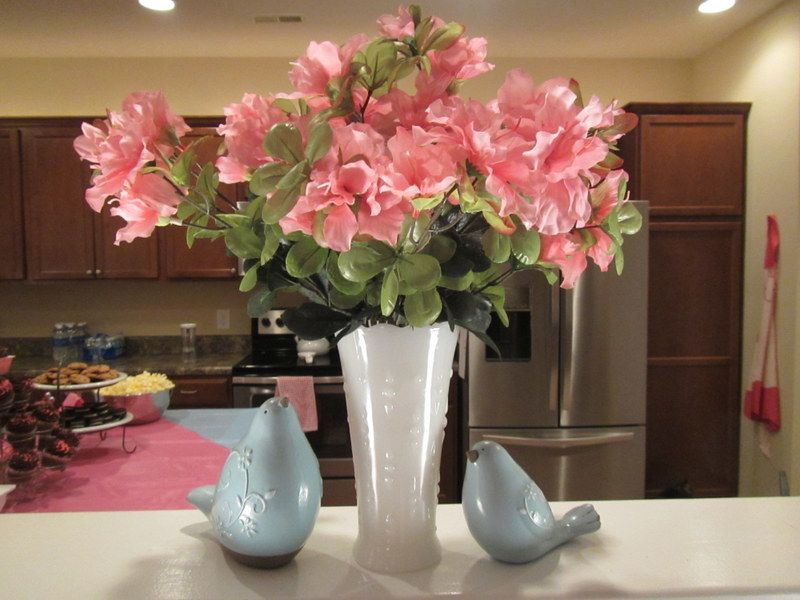 Movie Area: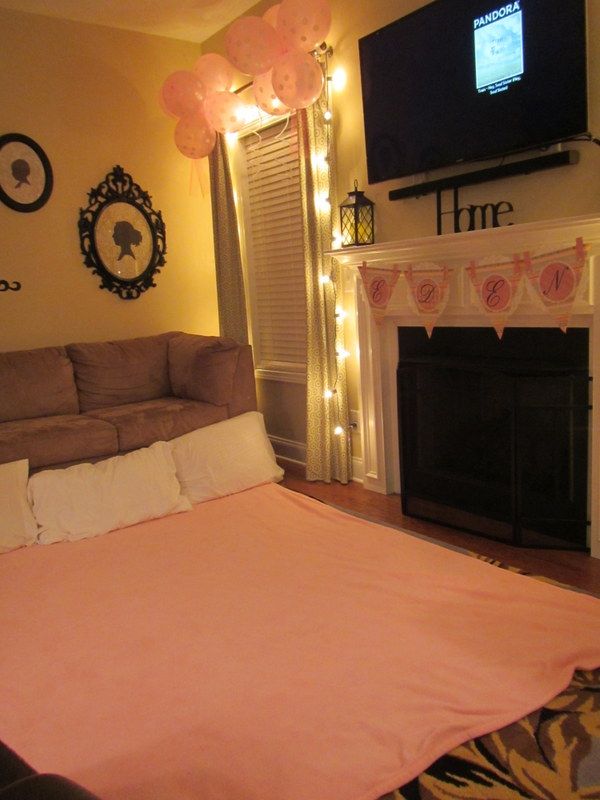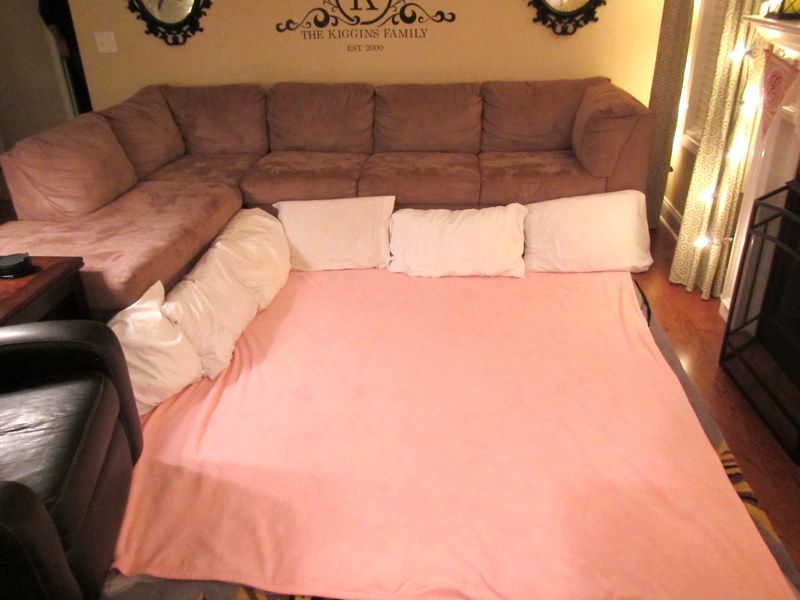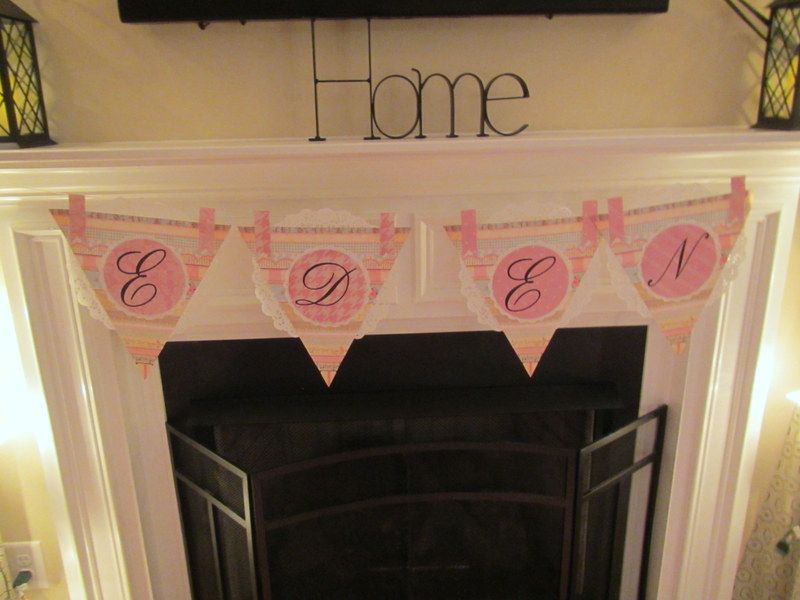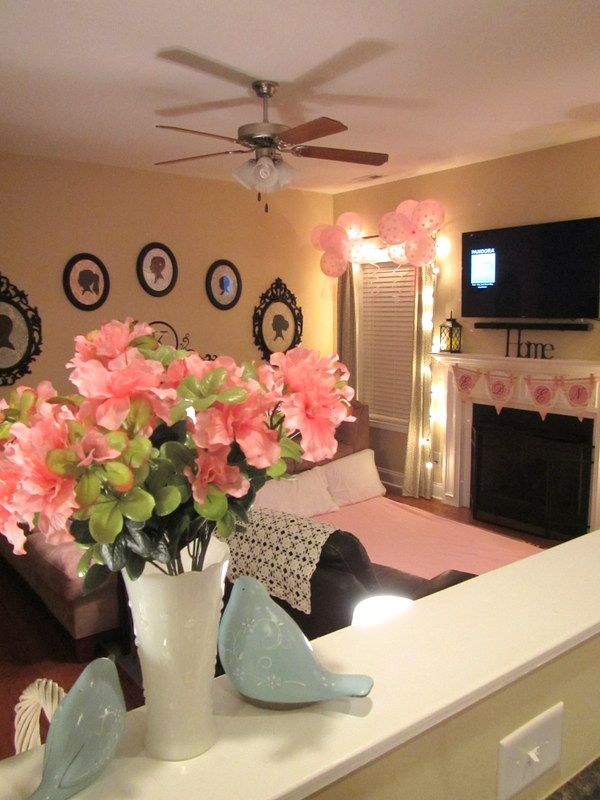 Now since there were going to be a bunch of little girls with food and drinks in my family room, I laid down a cheap plastic painters drop cloth over my very expensive area rug, then I laid an easy to wash queen size soft fleece blanket over it (that I just happened to have in a pretty pink), then to make it look comfy, I lined all the edges in white pillows. E said it looked like a giant bed!
How fitting for a sleep under!!
Now lets have some Sleep-Under FUN!!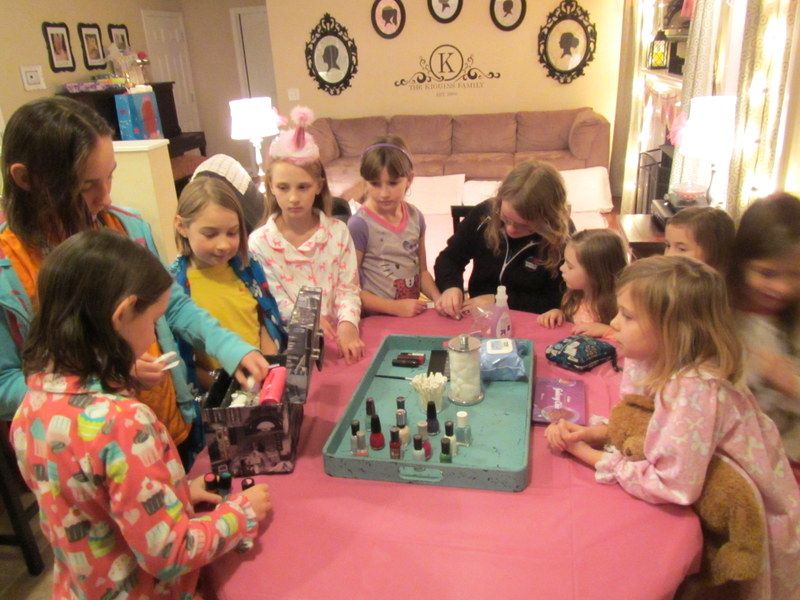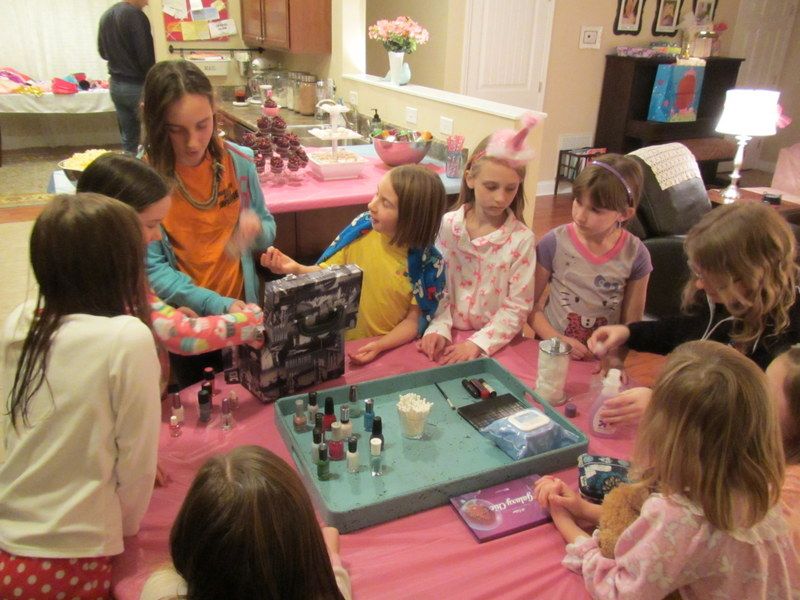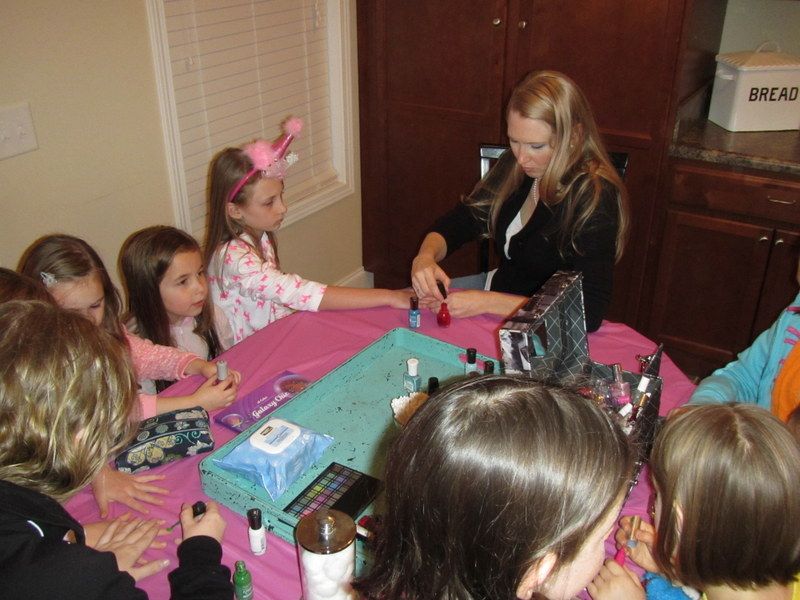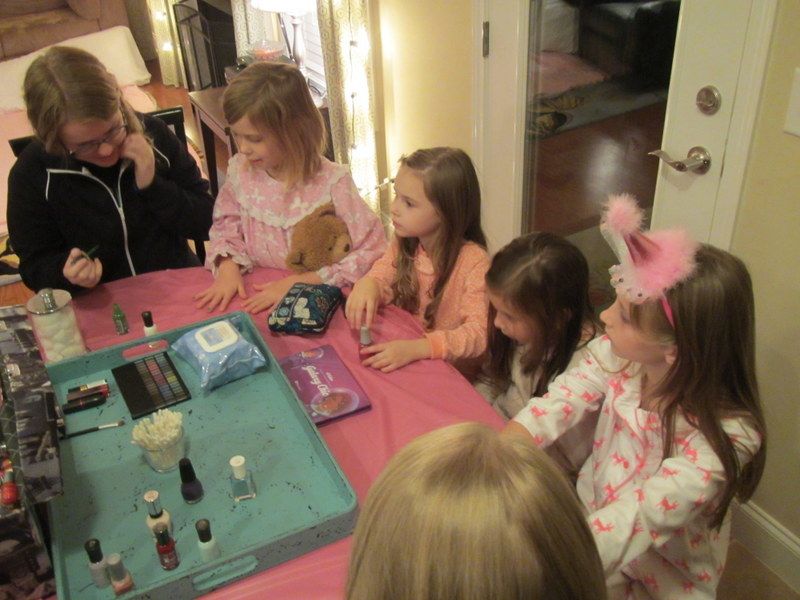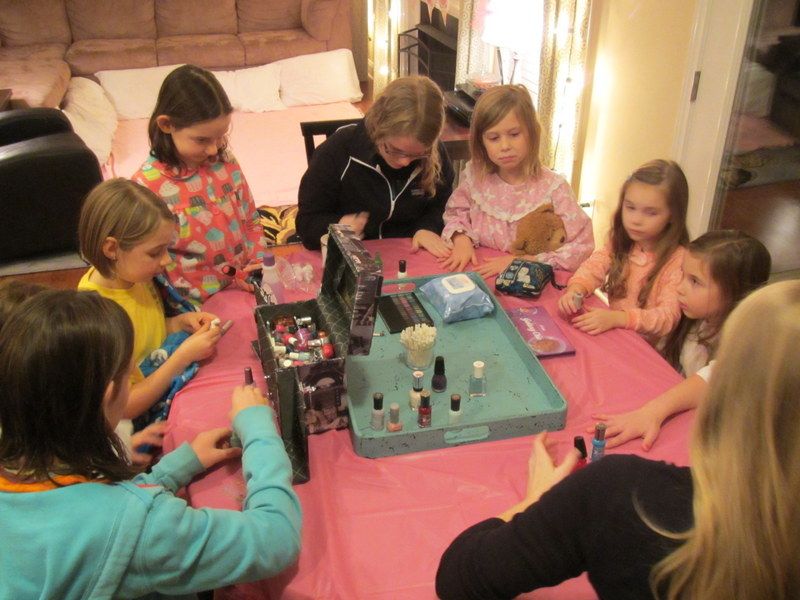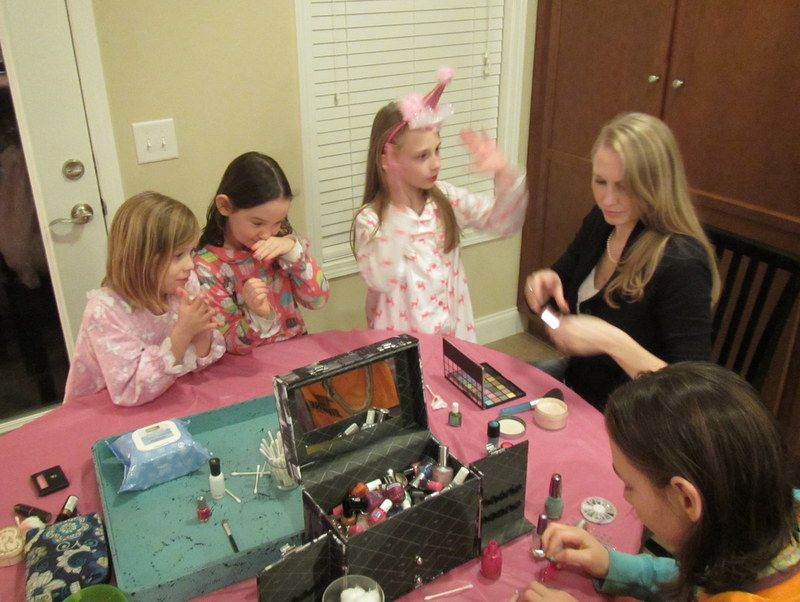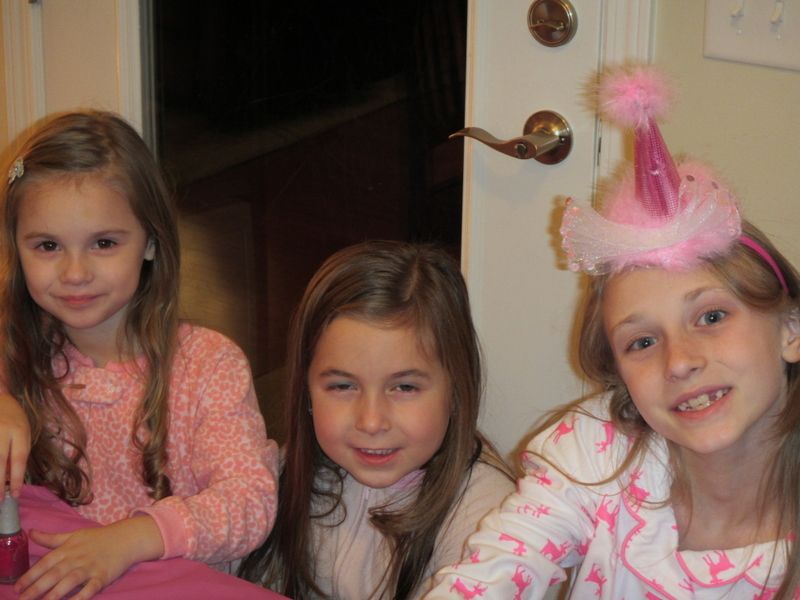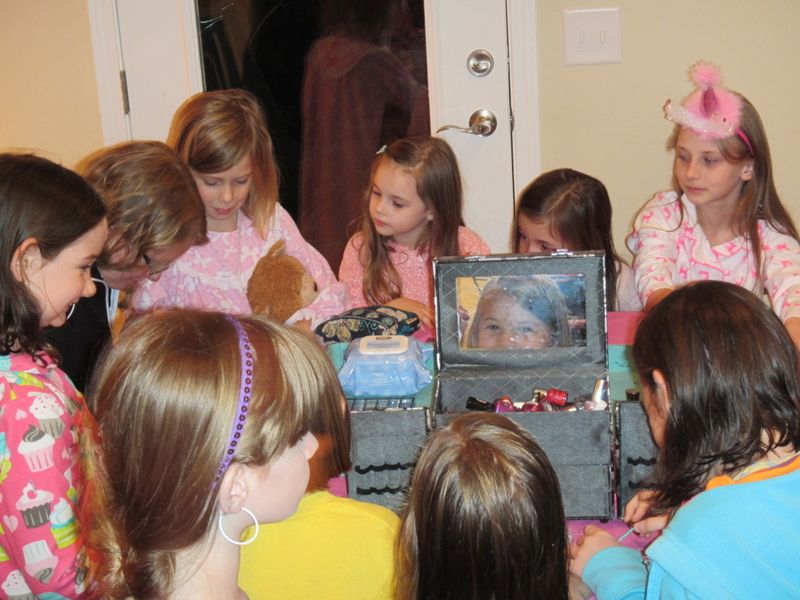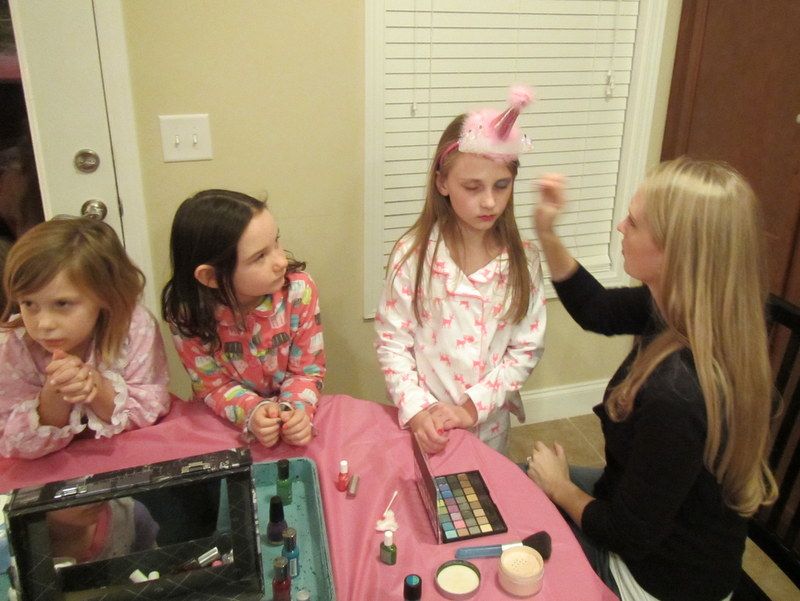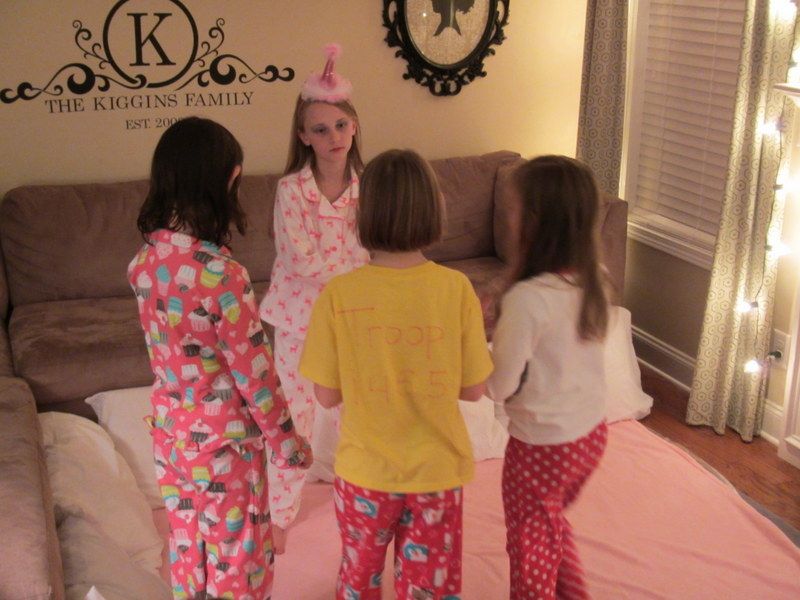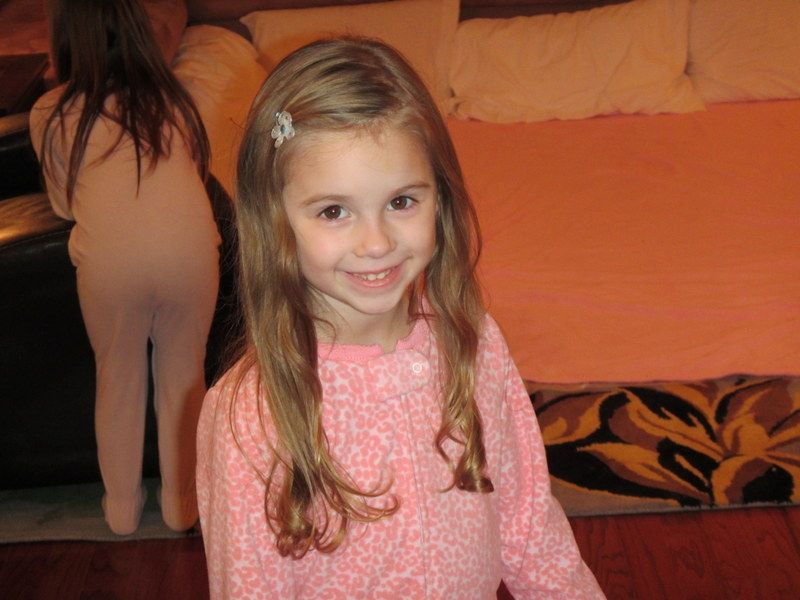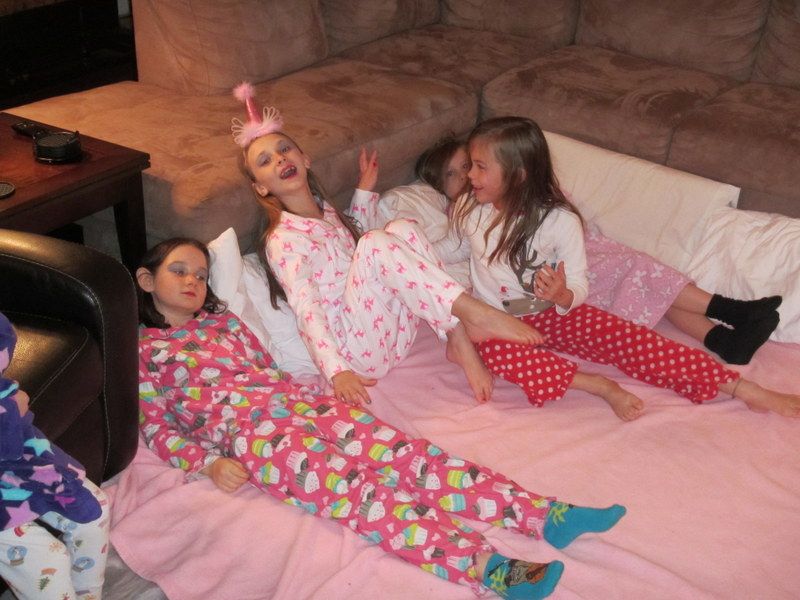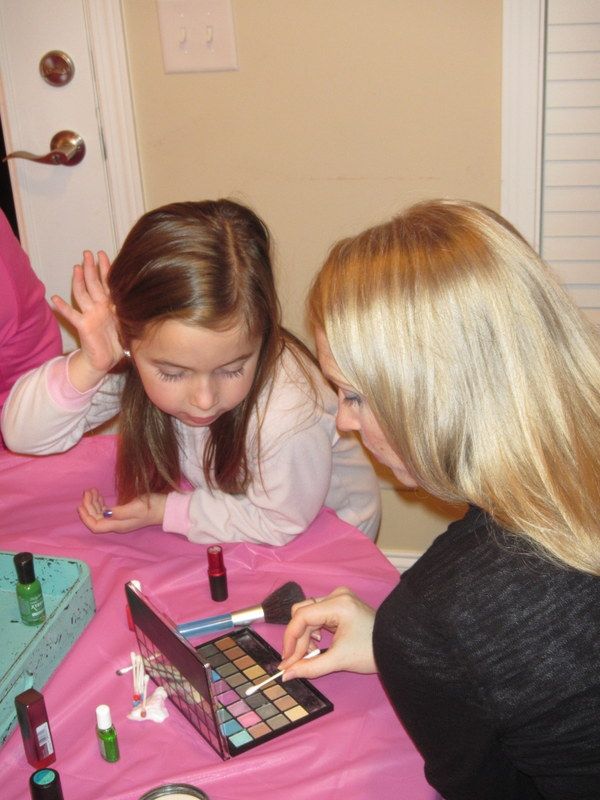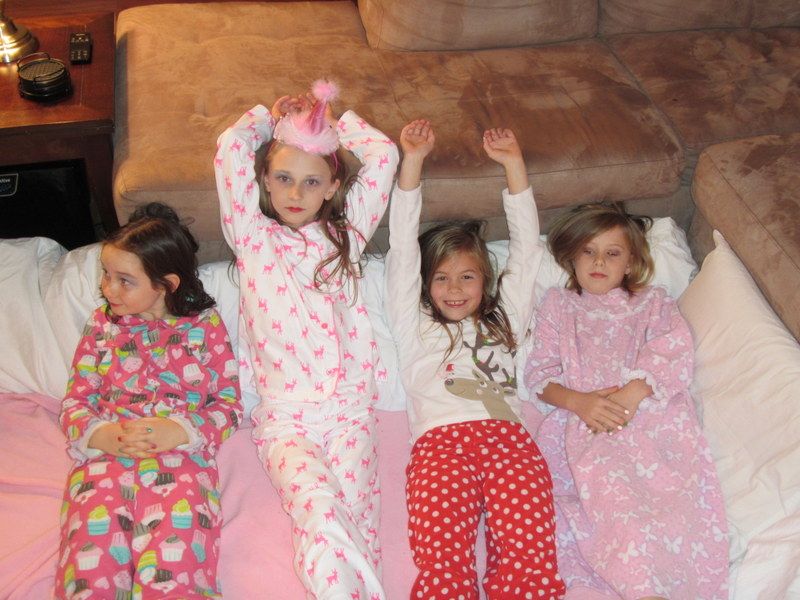 The pint-sized party gooers helped makeover my teenage party helper, Cailey.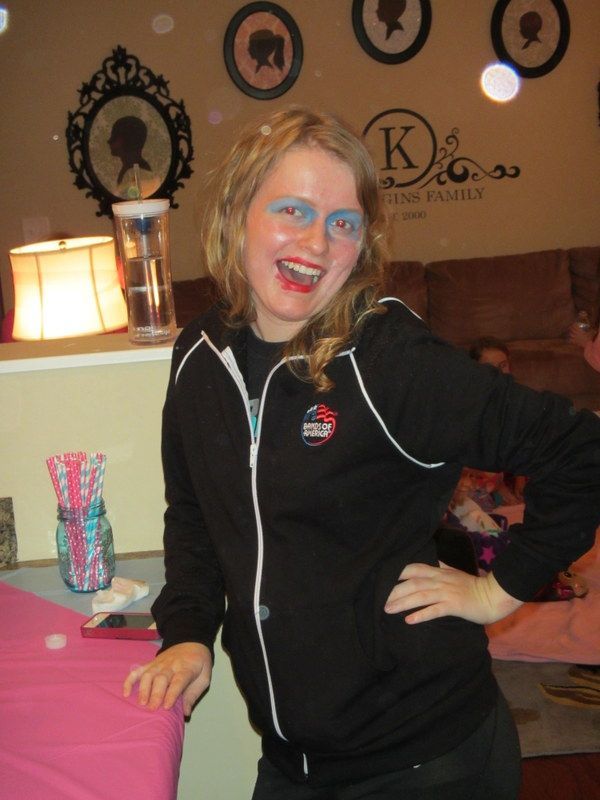 So pretty!
Then it was Dress up and Photo-Booth time!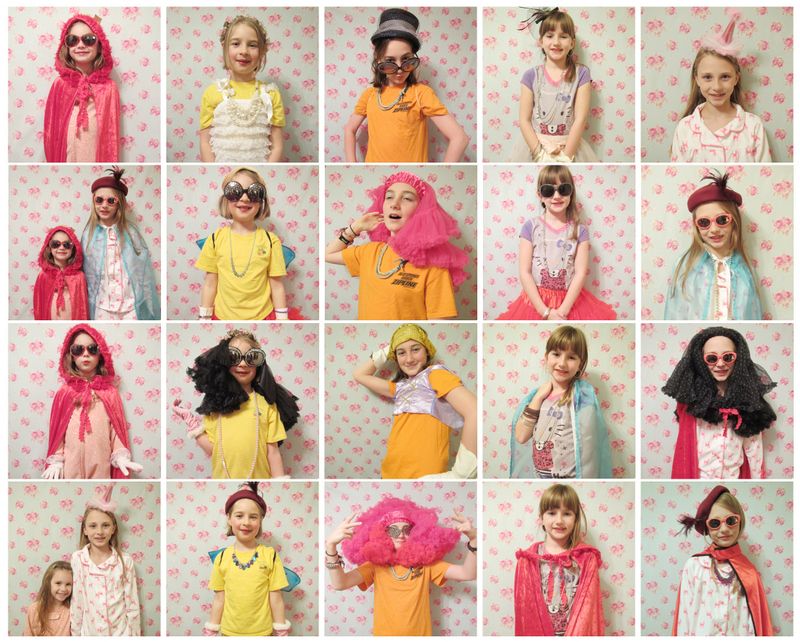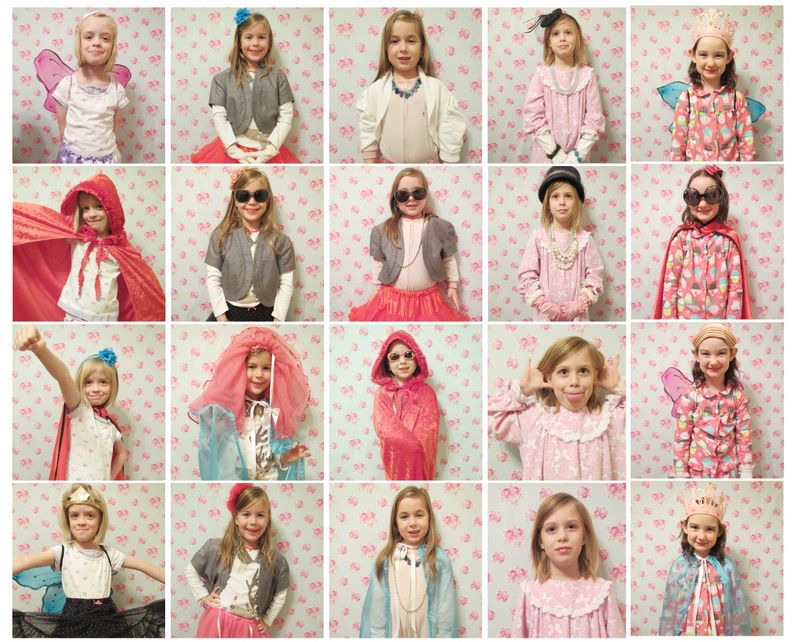 The girls LOVED trying on the different outfits, but honestly their favorites were the accessories. I have a bunch of vintage hats (pill box, fascinators..etc.) and gloves from the 50's found for super cheap at a flea market that I let the girls play with. The also loved putting on all of my jewelry (not the good stuff) and sunglasses.
Girls are so much fun!
Load up a plate of Yummies and we snuggled down to watch
"
The New Adventures of Pippi Longstocking
".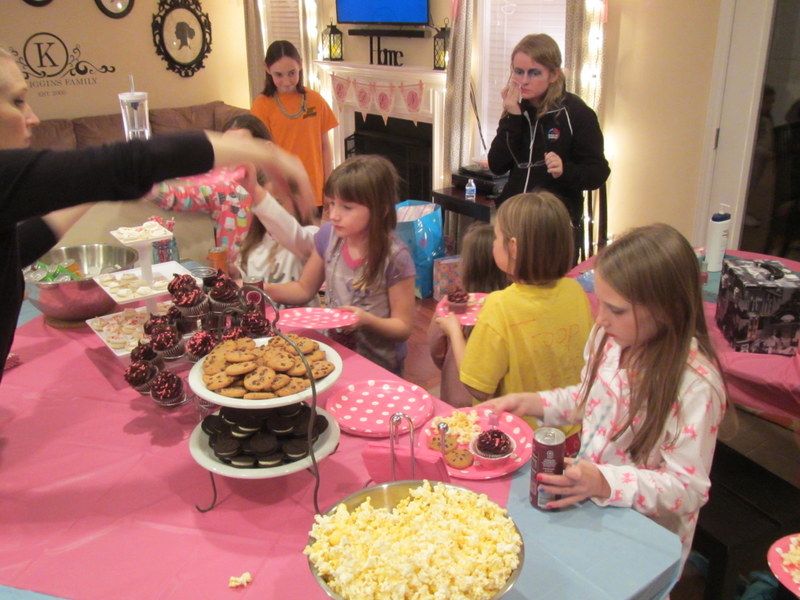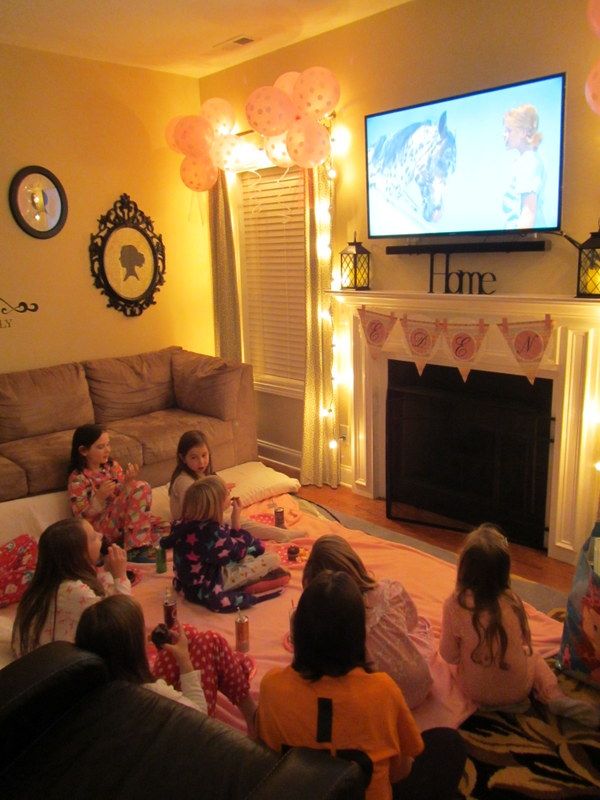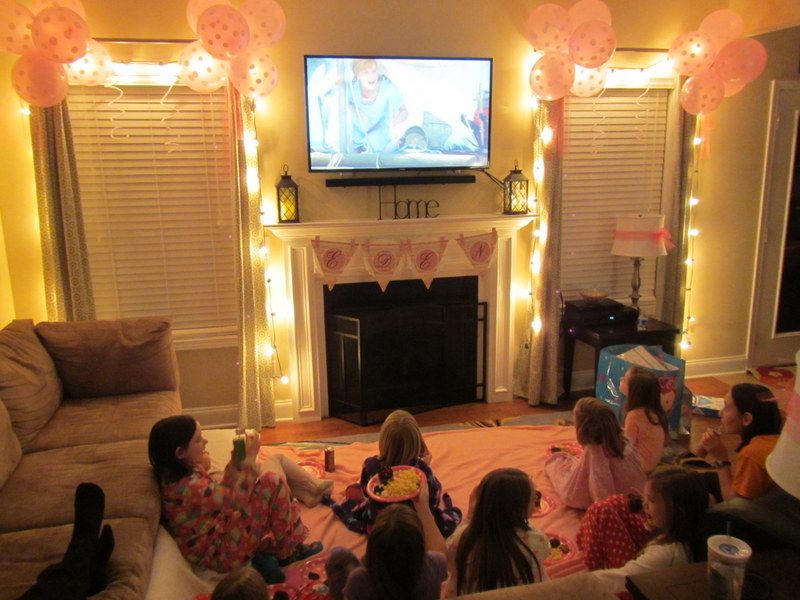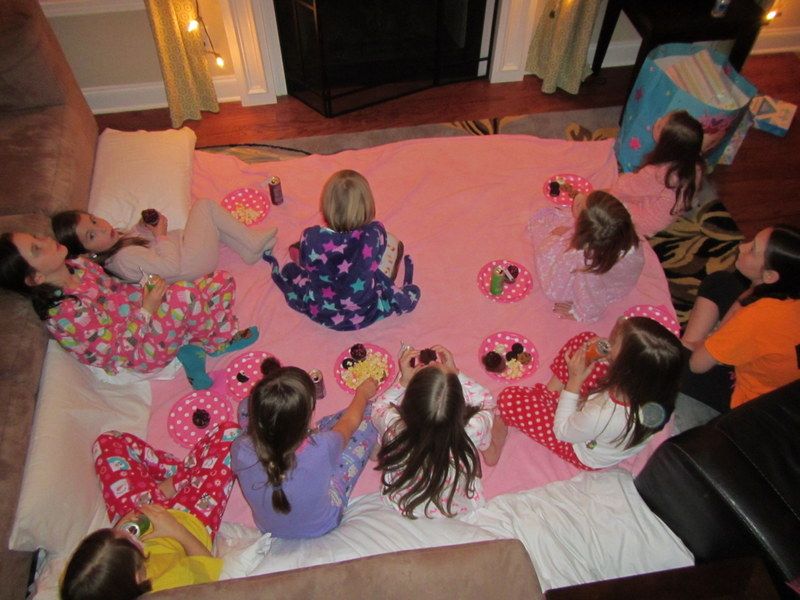 The Thankyou cards (sent with each party goers photo-strip from the photo booth).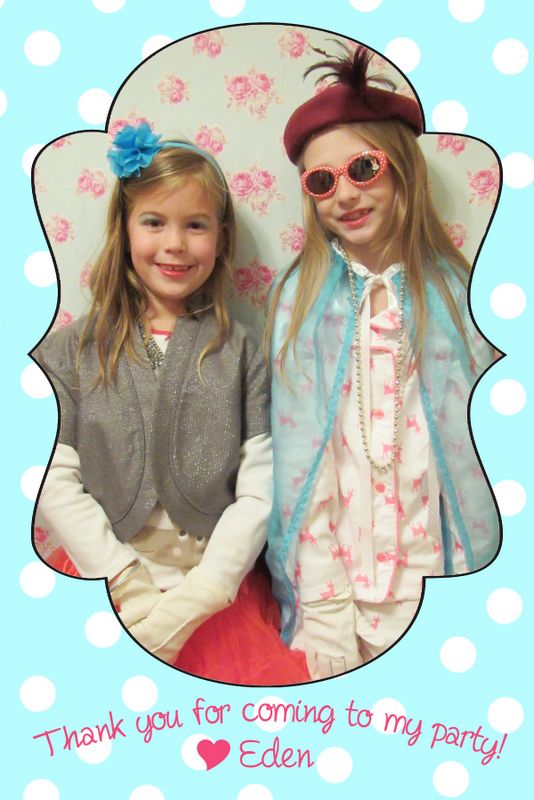 Best Sleep-Under Party EVER!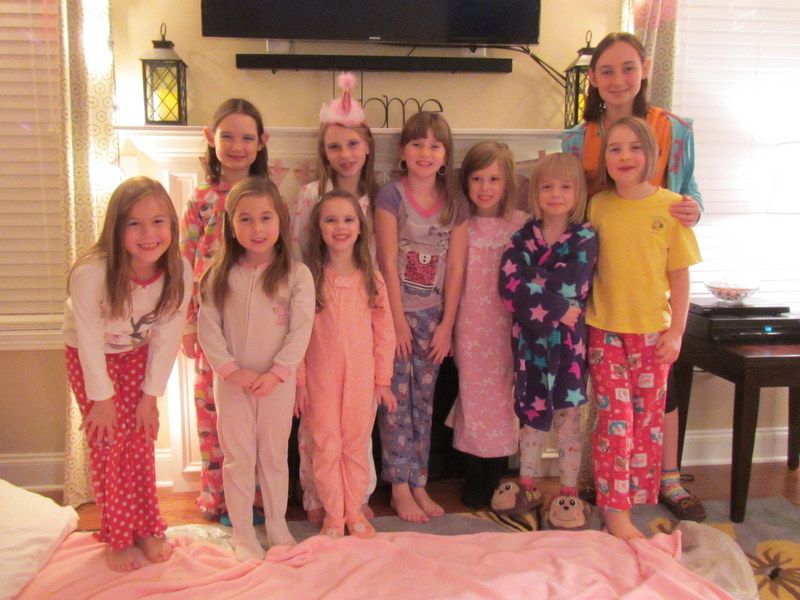 Happy Creating Everyone!!