Now that it's cold and flu season there are a plethora of common flu myths that I would love to just set the record straight on.
Here is a simple infographic from Bankers Healthcare Group that shares all the facts you need to keep you and yours healthy this season.
BHG is a company who provides
physician loans
for medical professionals.
And to get you through those times when the illness bugs come attacking, you can find some of my very own
illness hacks and home remedies
that are even safe for those precious kiddos
HERE
!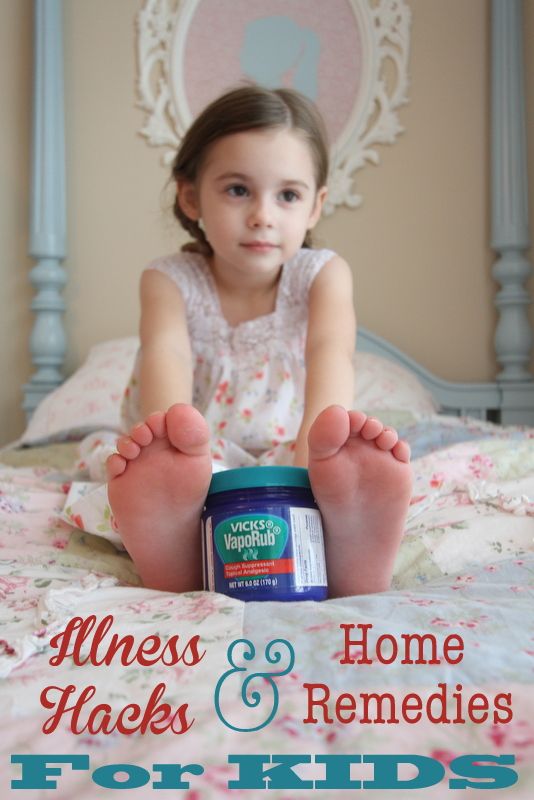 Bundle up, be smart, and stay healthy my lovelies!
And as always...
Happy Creating Everyone!!