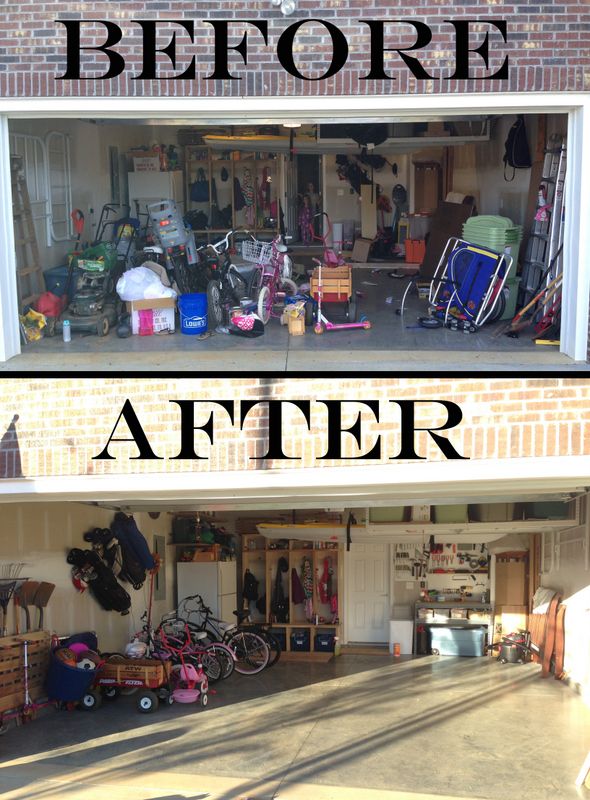 I'm totally embarrassed to say that we have lived here for almost a year and my garage, and by extension, last of the moving boxes, are finally unpacked and organized. I have no excuse, other than the garage is the room I care about the least, therefore, put the least amount of thought and time into.
But alas my dears!
The day has finally come and here we are…
You can see from the severe change in lighting in our "before" and "after" pic that it literally took us from sun up to sun down to accomplish this!
Hence my girl littles photo-bombing my "before" pic in their jammie-jams.
Seriously, what a feat this was!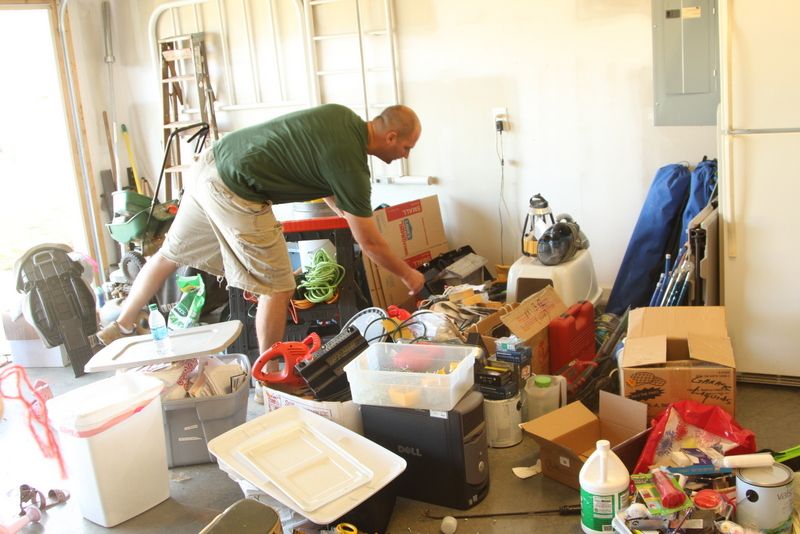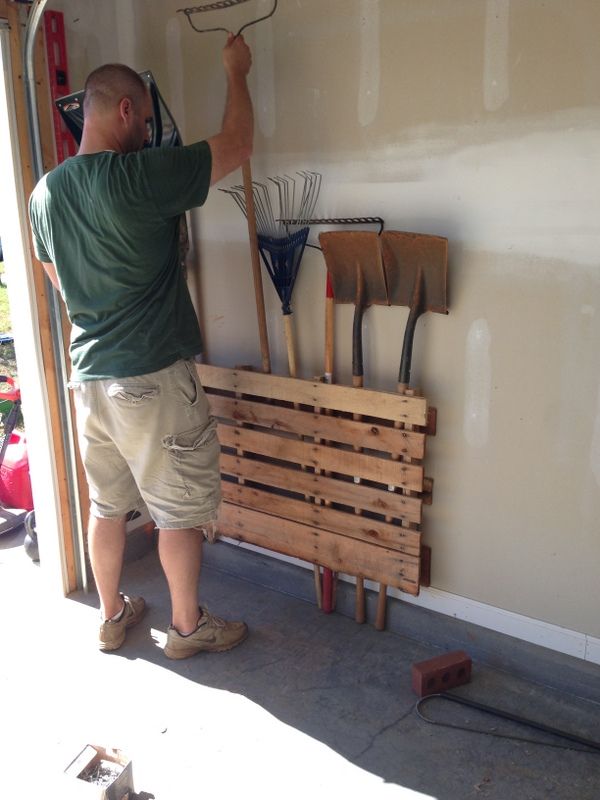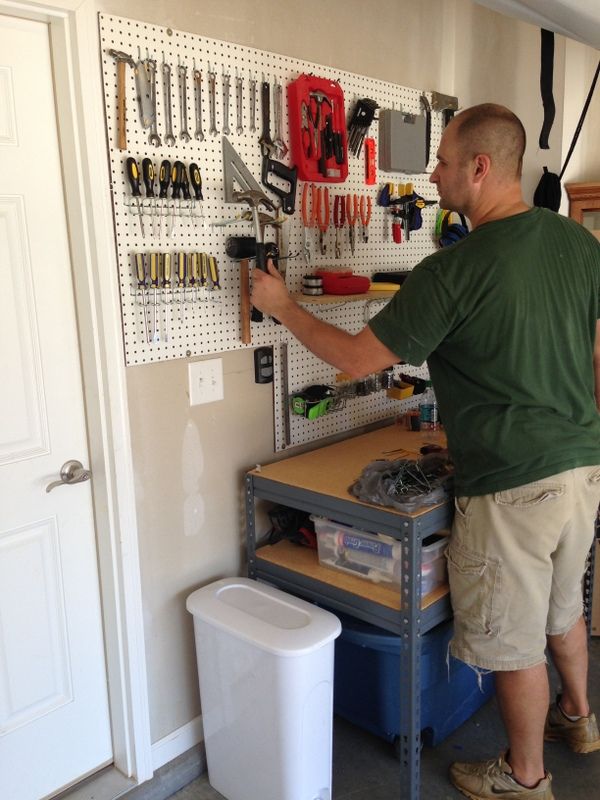 I promise, I totally helped. It's just no one ever jumps to photo-document me within my life so you get lots of pics of my kids and my amazing Mr.
I don't mind so neither should you.
Finally we were done!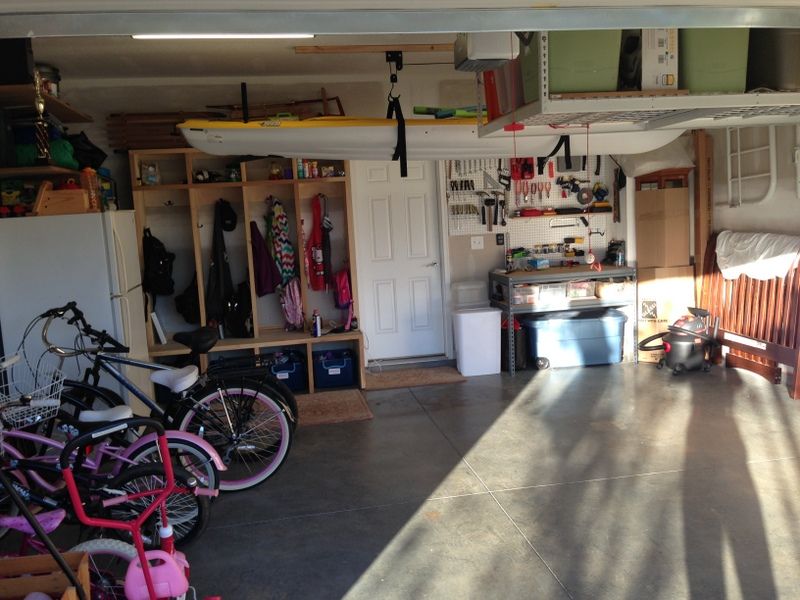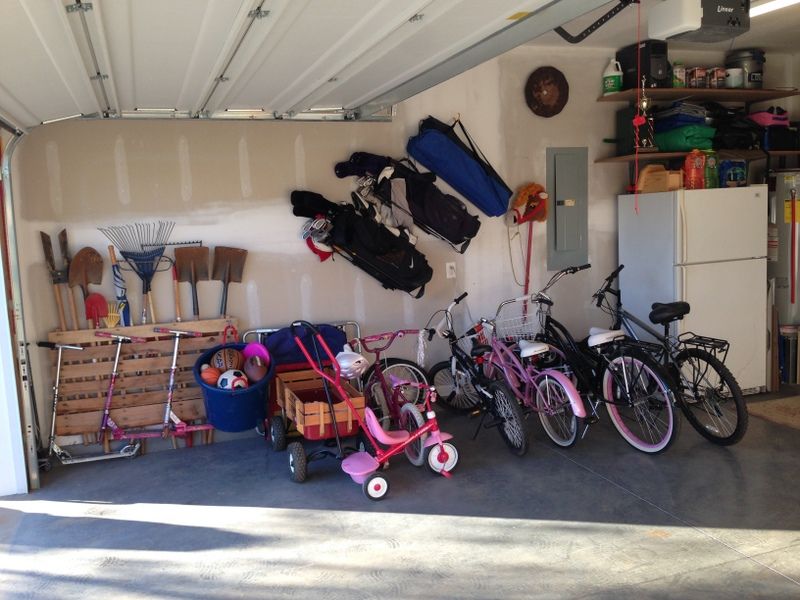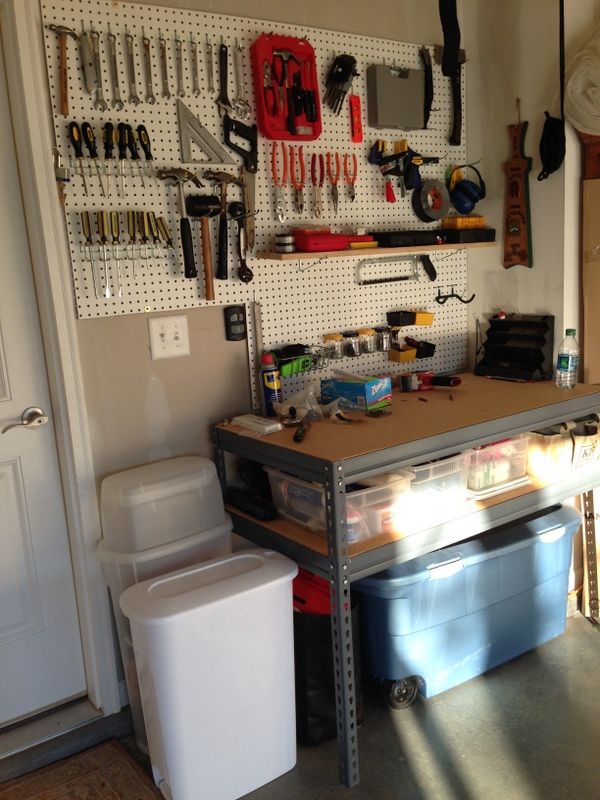 (Mr.'s favorite spot)
I know it's not all painted and matchy-matchy, but we are real people who actually live here and
use
this space, not a fake magazine family, but how great would my house look, kids behave, meal planning and closet inventory be if we were!?!?
Back to real life...
4 boxes lighter, 5 bins emptier, 1 shed richer for all of the "man" stuff the Mr. didn't want in the garage, and by golly, 8 trash bags goner.
So maybe "goner" isn't grammatically acceptable but it went with my theme so accept it anyway people.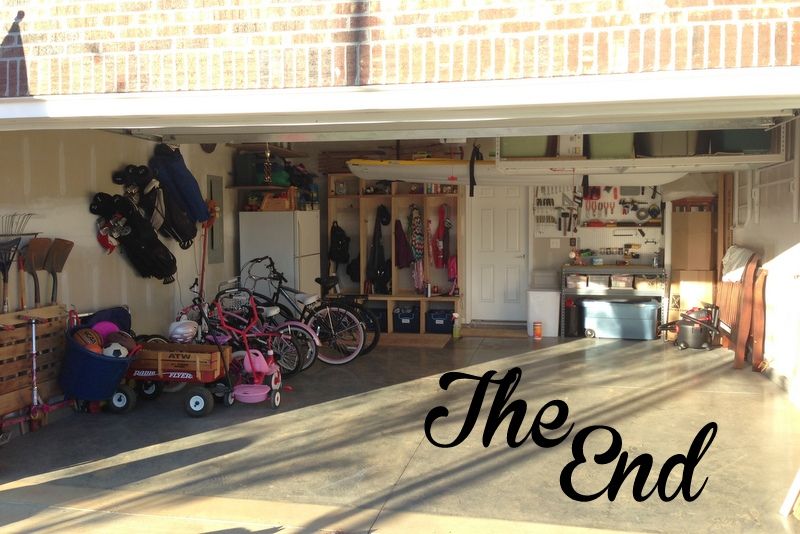 *sigh*
Might care about it the least but having it clean and organized feels oh so good!
Happy Creating and Organizing Everyone!!