Our Scout troop recently had our yearly Blue and Gold Banquet over the weekend with a kick-A Renaissance theme.
No detail was left out in creating this amazing event!
Each boy had a tunic and hood
made by the amazing Teresa
(You're incredible!)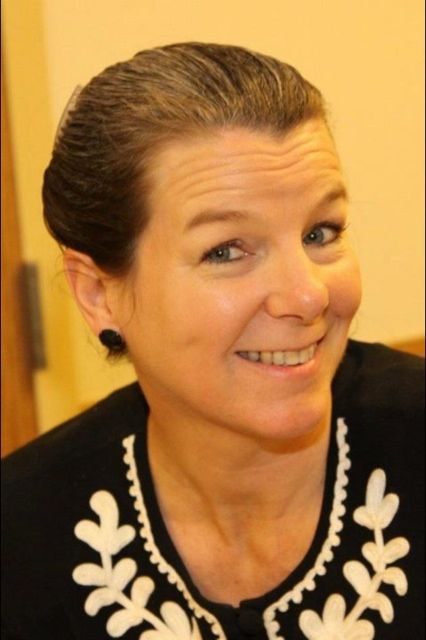 The decorations: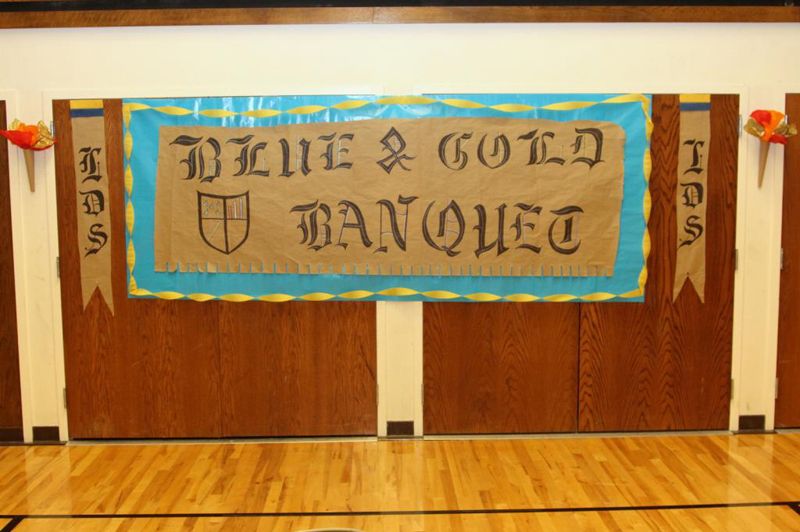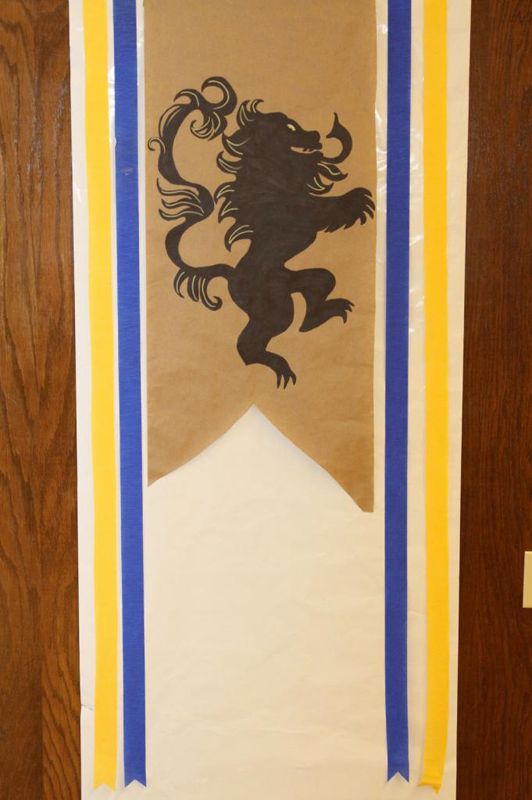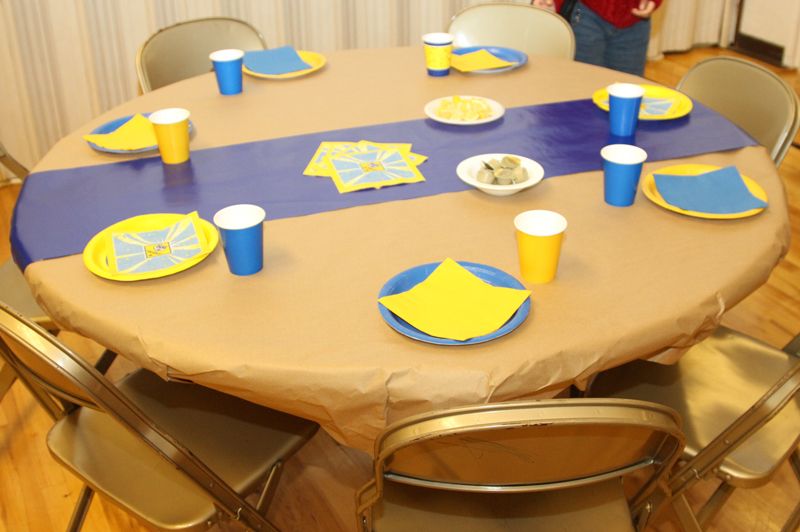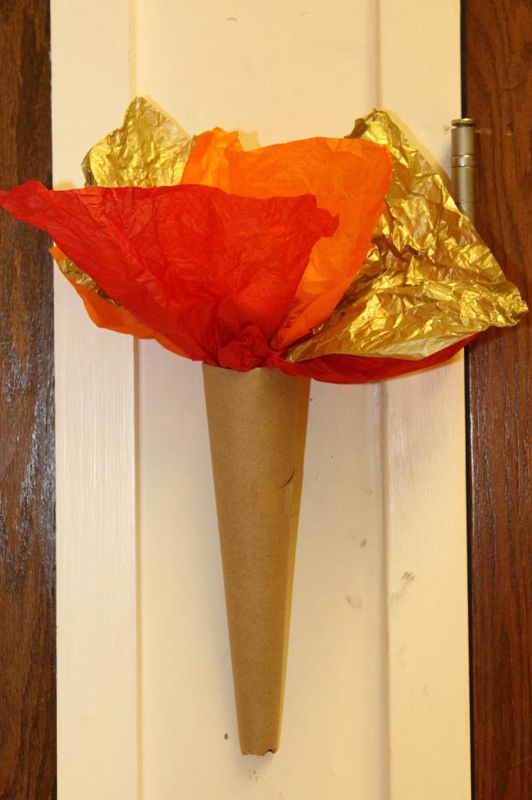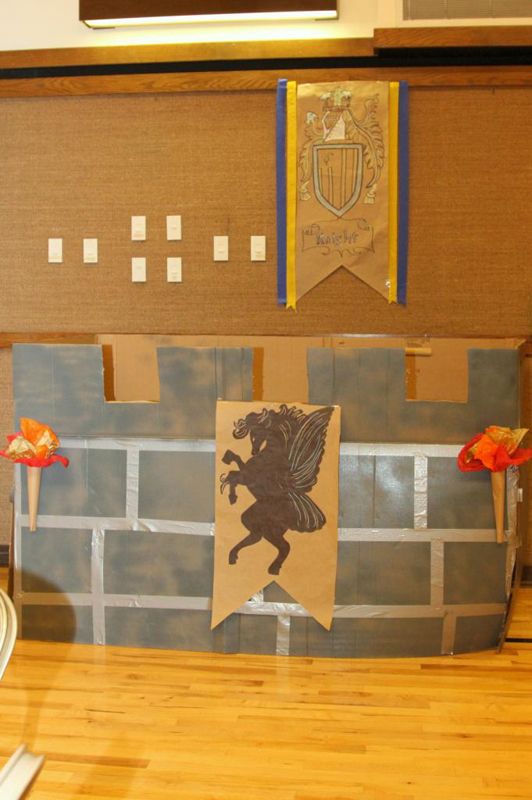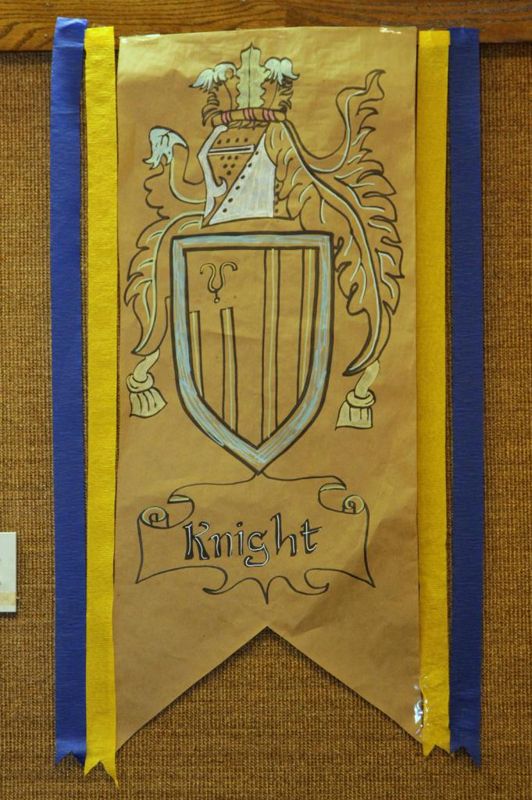 Mostly made from rolls of butcher paper, black sharpies, cardboard, streamers, tissue paper and rolls of blue wrapping paper.
And those incredible banners??
All made by the inspiring Melissa (pictured with Grandson)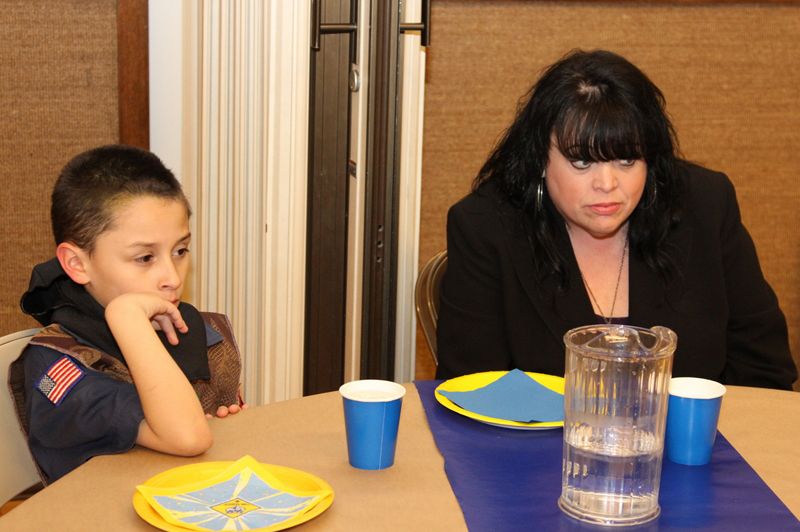 I'm in awe of her talents!
You remember last years
Western theme and Wanted posters
?
Well, to keep up with tradition I made each boy and the leaders a "decree" using pictures I took of them in a stockade printout one of the leaders found online, then turning it into a pencil drawing
(
tutorial here
)
and doing a little Photoshop design work and the
Cub Scout Core Values
.
These were some of my favorites...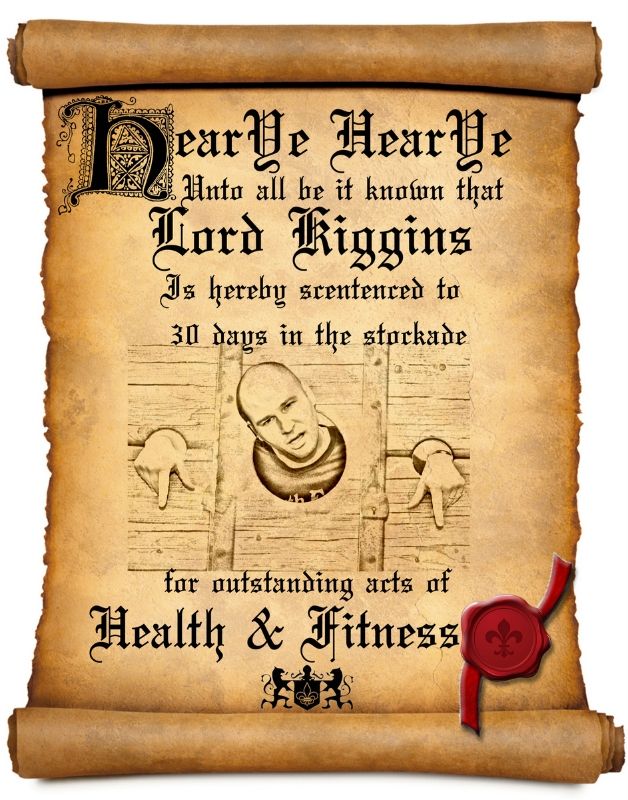 Love how they turned out!
And each boy got to take their's home with them.
The meal, in true Renaissance style was to be consumed sans silverware.
The kids loved it!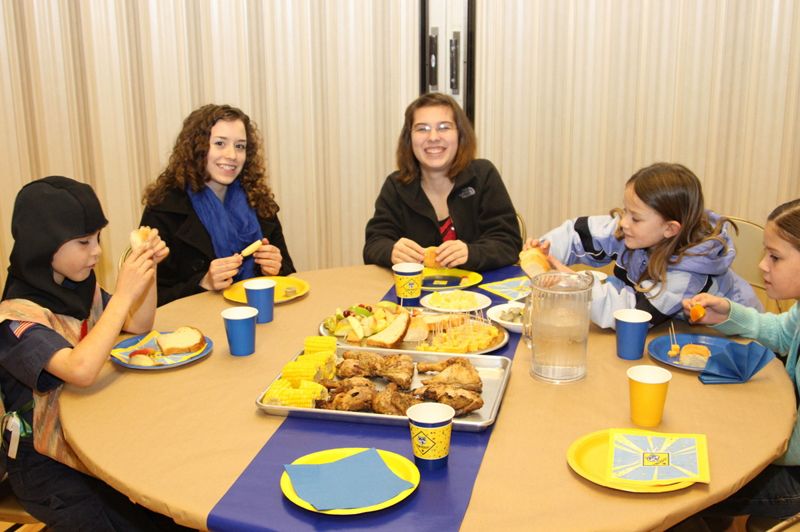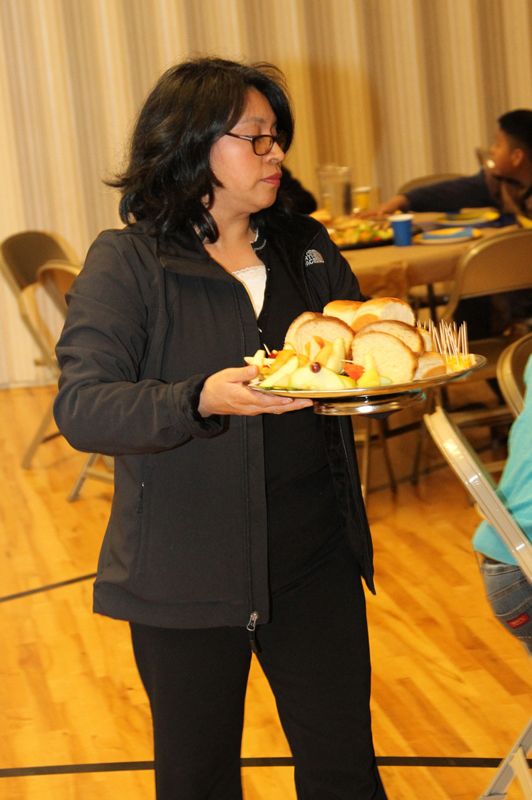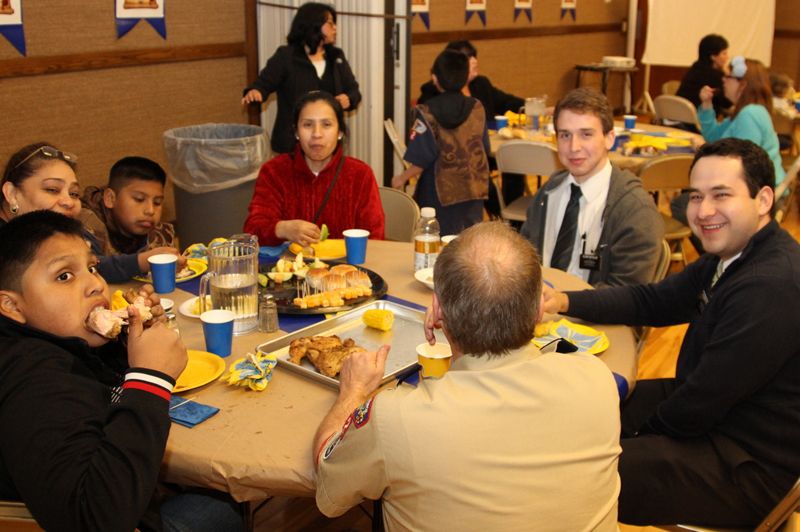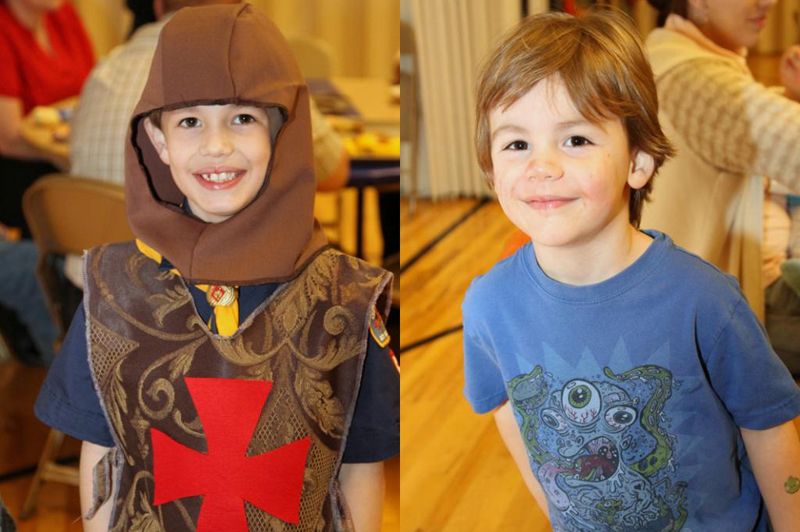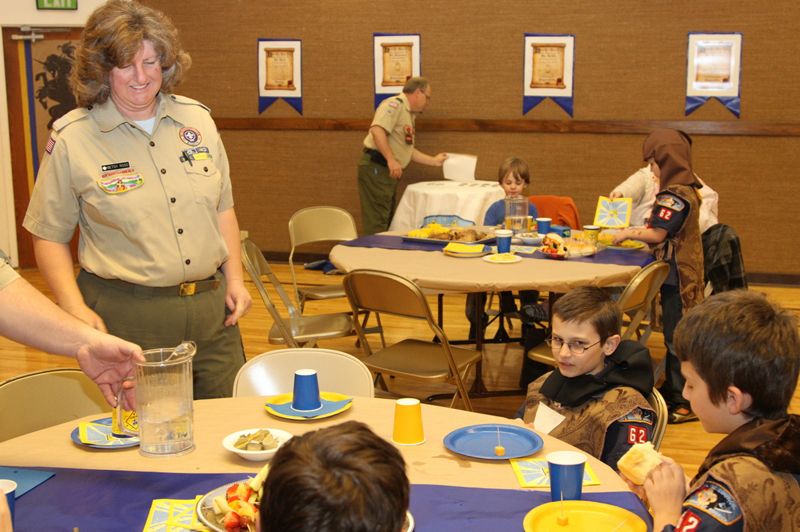 Behind the scenes: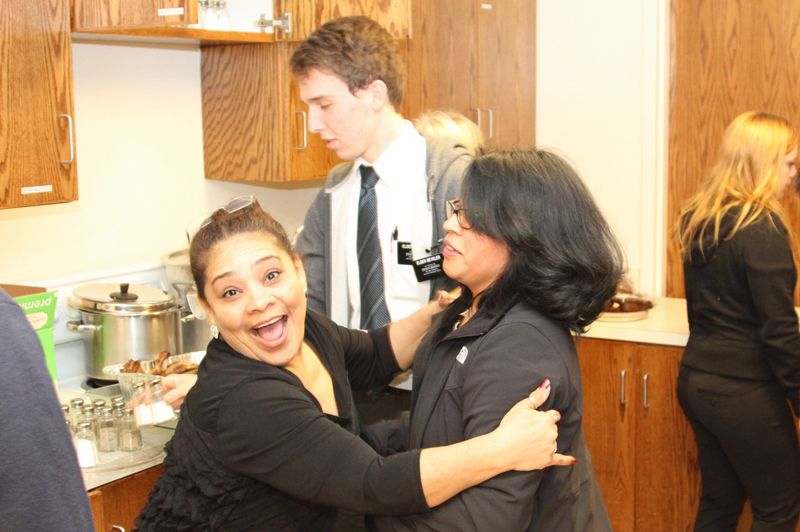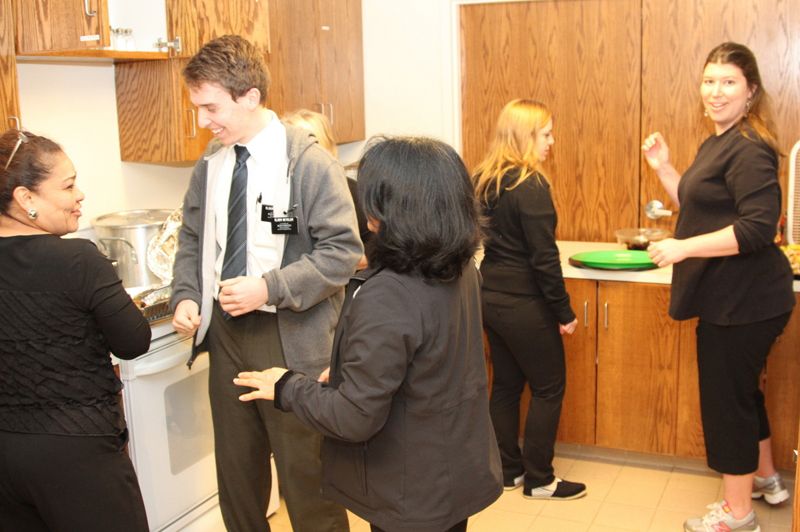 We enjoyed a slide show of Scouting events past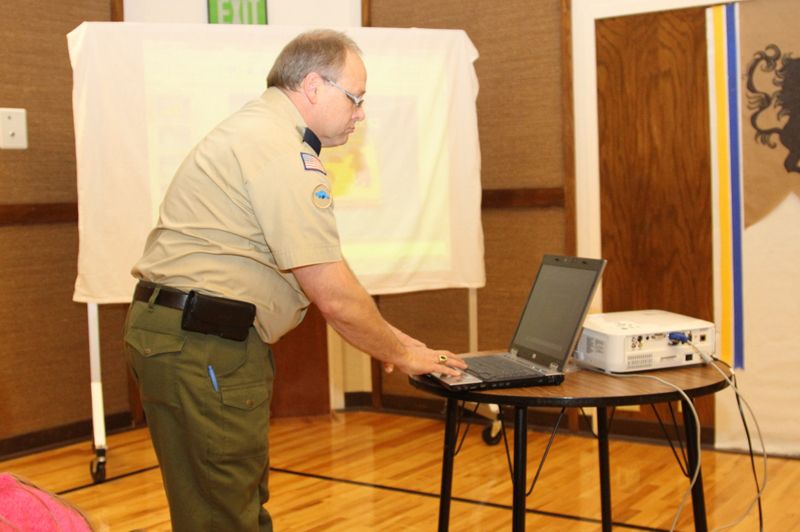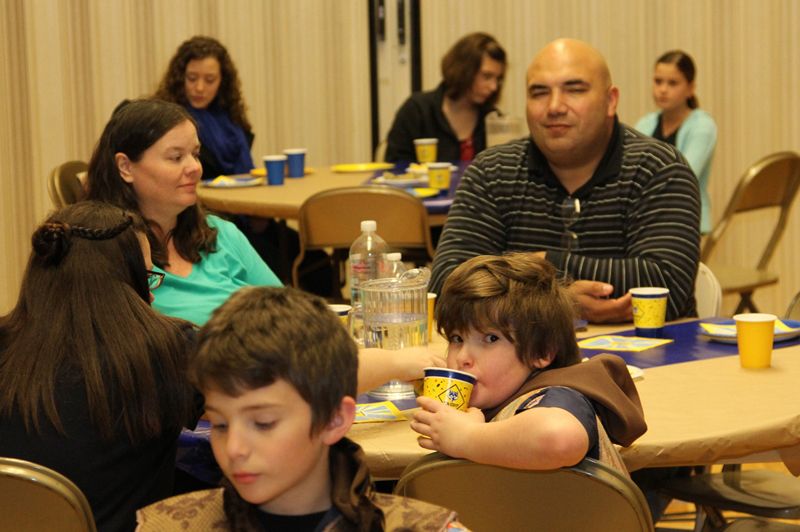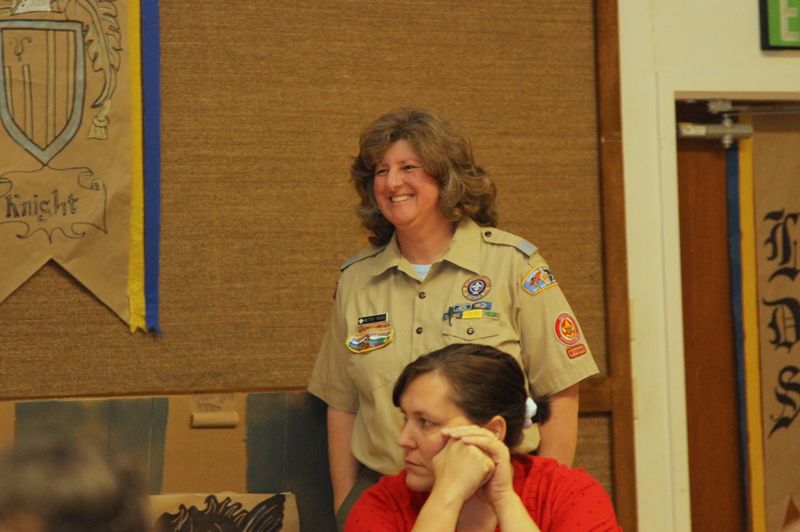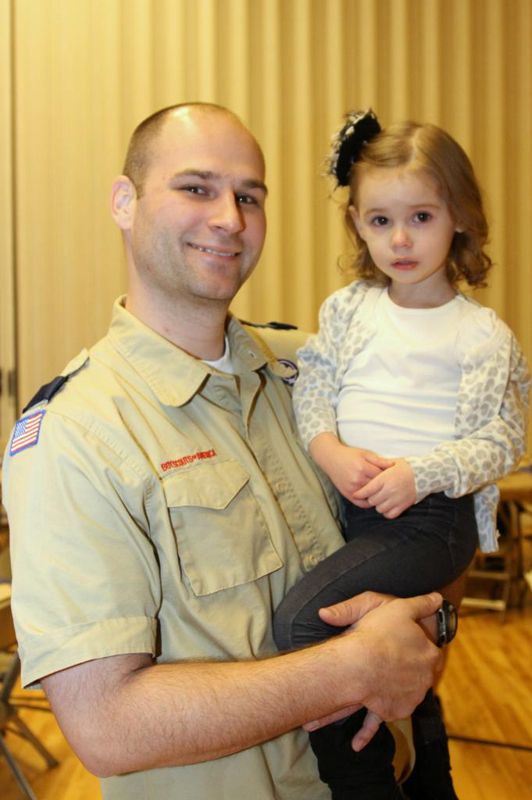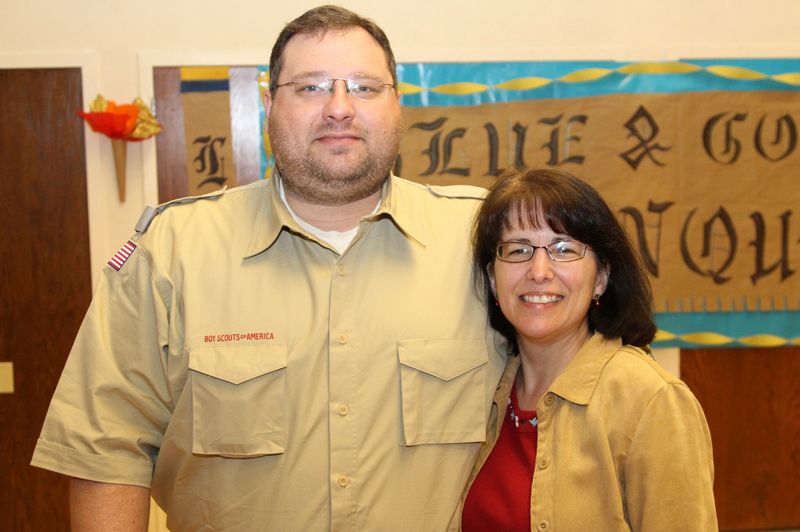 A very special presentation of the colors and Pledge of Allegiance
With all the lights off, and a single spotlight on the flag, the Scout (my Connor), read each line of the Pledge separately
And in between breaks, the Scout Leader (my Mr.), read beautiful and patriotic examples and definitions for each line.
It was really amazing!
The awards: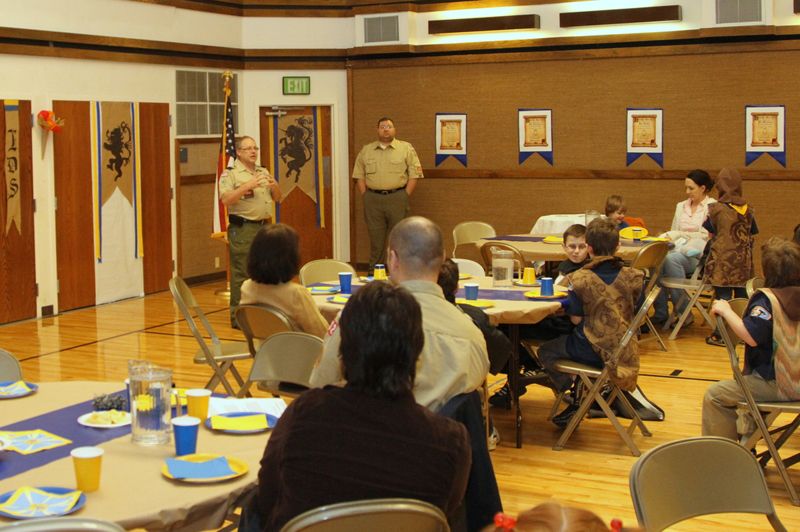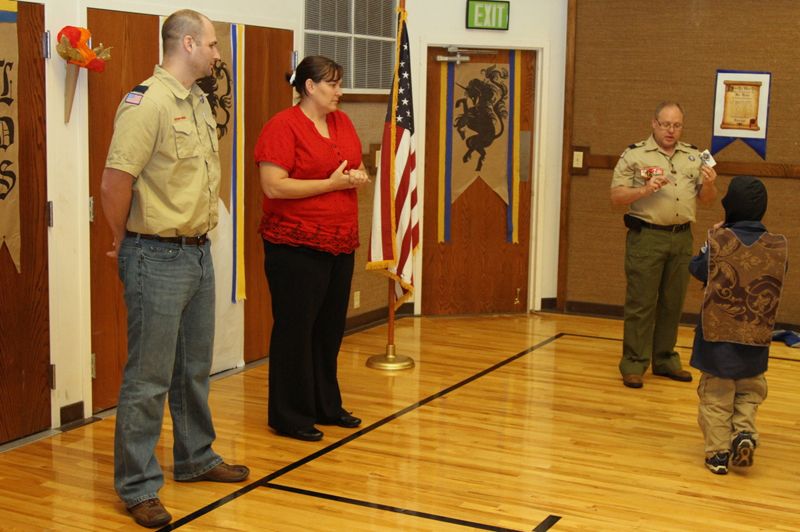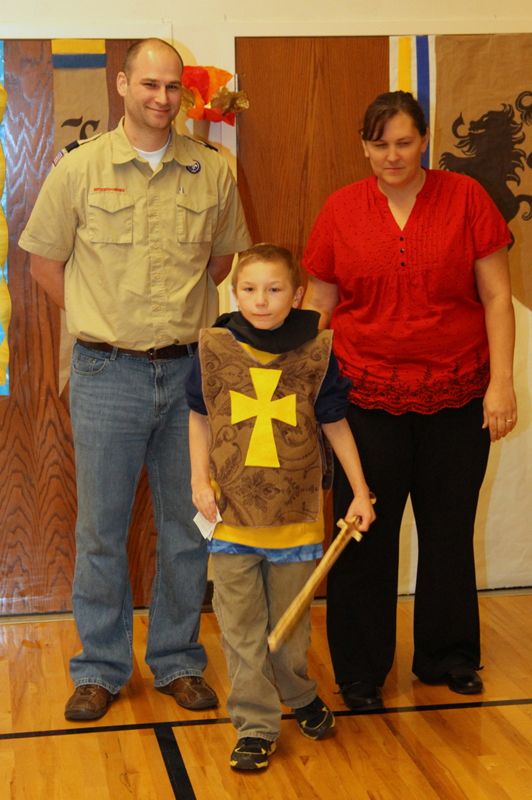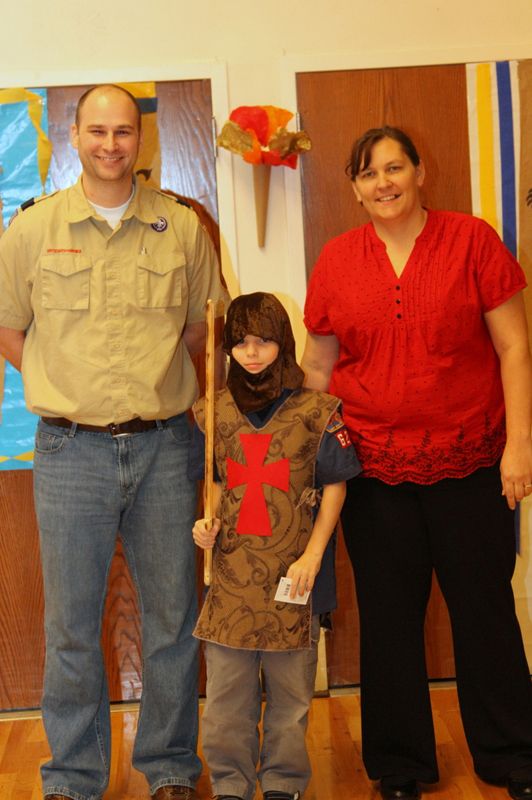 With their awards, each Scout got one of these really cool wooden swords
Made by the amazing Ron!
So.
Cool.
They were a big hit.
Literally.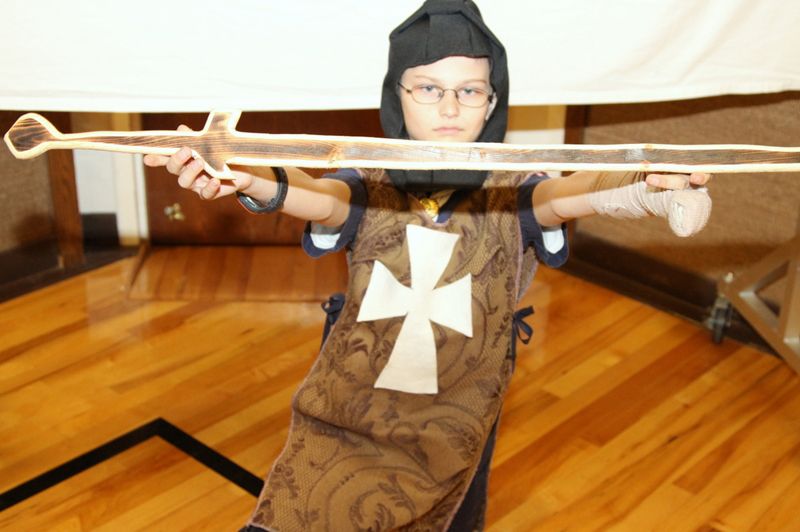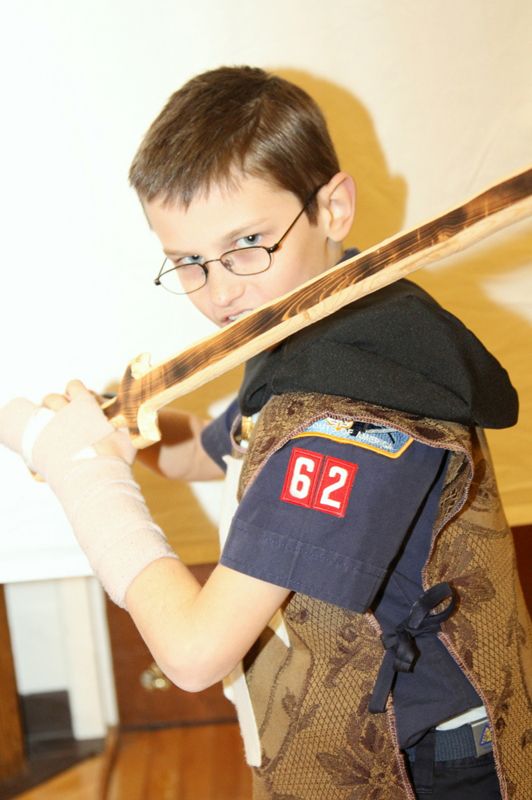 At the end they let the boys who will, this year be eligible to start attending Scouts, come up and get a sword too.
Oh, except that big guy in the middle, he's 10, he's actually a Weblos Scout ;)
(Scouting starts at the age of 8 in
The Church Of Jesus Christ of Latter Day Saints
and "
The Church uses age instead of school grade to determine membership in Scouting programs. Separate age-group units are encouraged to maintain quorum integrity, identity, and lines of authority
" You can read more about the
LDS Boy Scouts of America guidelines HERE
. And no, you do not need to be a member of the LDS church to join one of their affiliated troops).
Scouting ROCKS!
The boys had a blast!!
Ok, so we did as well!
HAPPY CREATING EVERYONE!!