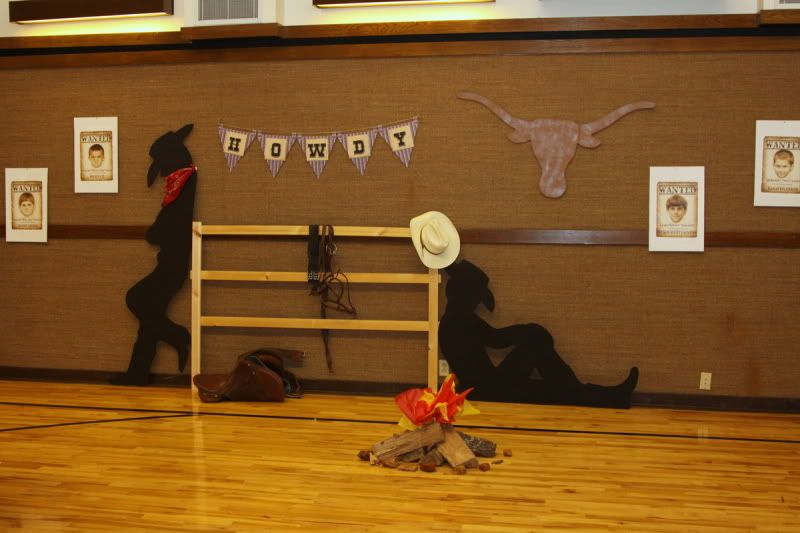 This I did for my son's Cub Scout Blue and Gold Banquet.
The crowd favorite was by far the wanted posters I made for each child that were hung around the room...
I came up with cute outlaw nicknames for each little guy and used the cub scout core values as their wanted for's.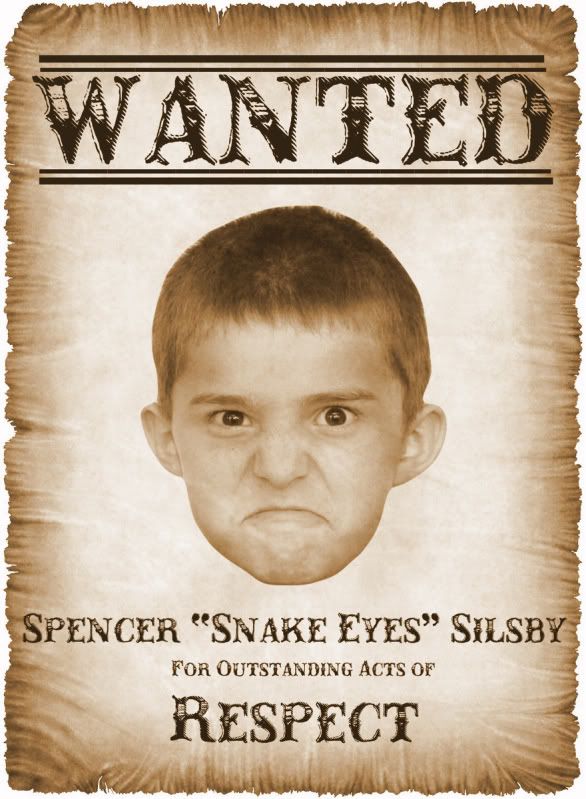 *sigh*
I love photoshop.
We let the boys take their own poster home with them at the end of the night.
And now for the decorations.
"Chuck Wagon" Banner made from scrap book paper.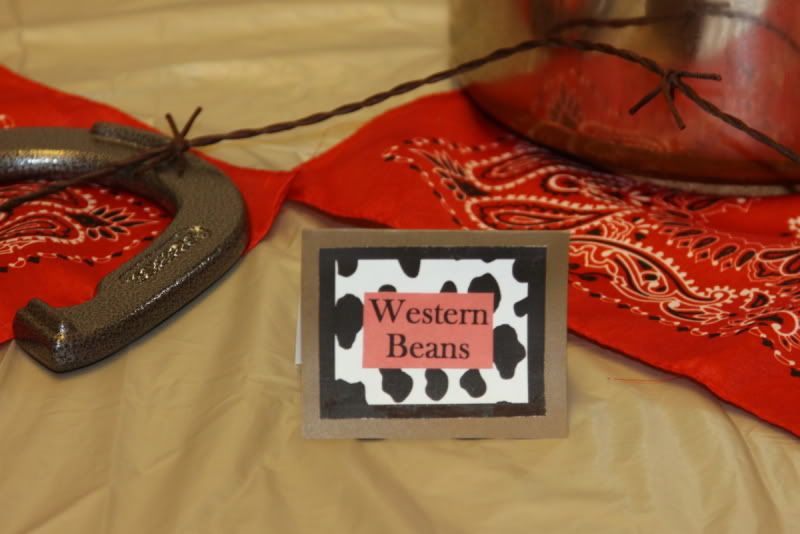 Centerpieces:
Cowboy, Cactus and Bulls head all cut from cardboard then painted.
"howdy" triangle banner made with scrapbook papers then hung with twine.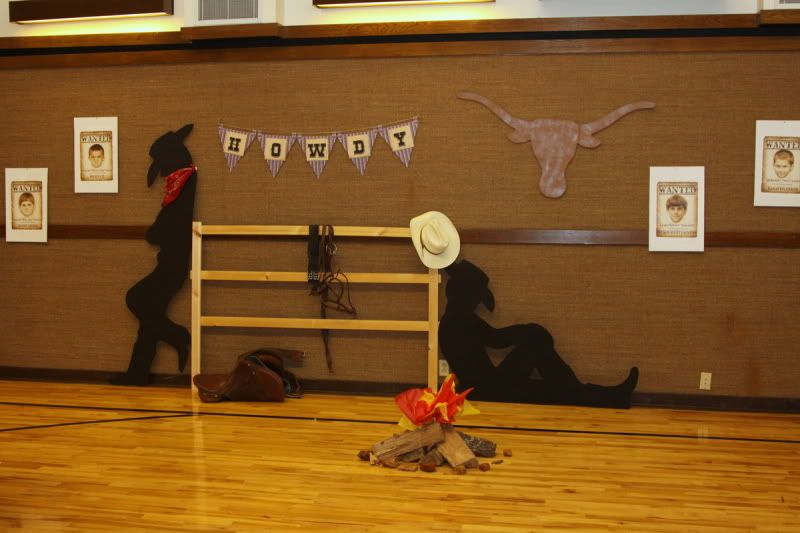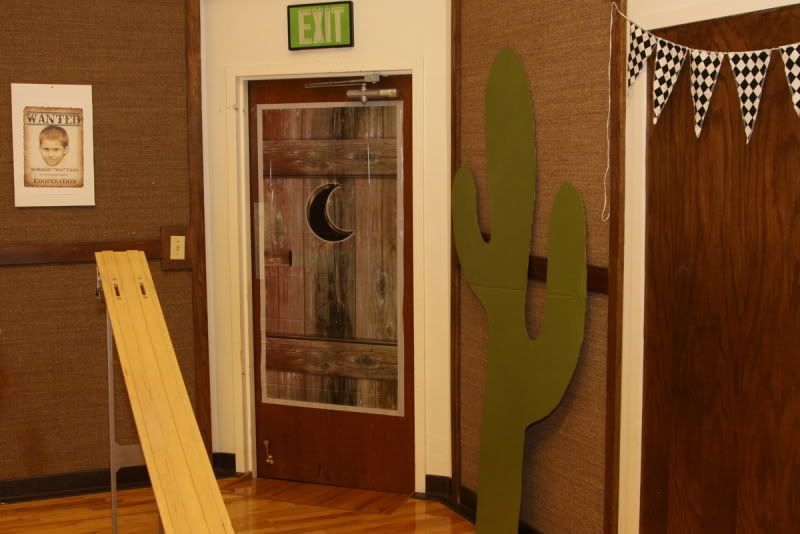 Actual swinging saloon doors made from cardboard, painted to look like slatted wood, then duct taped to the door jam on both sides so they could swing.
I'm not going to lie, I had the ideas, but this amazingly crafty lady helped execute them all.
Clarissa, you are AMAZING!
The boys had so much fun!
Happy Creating!!