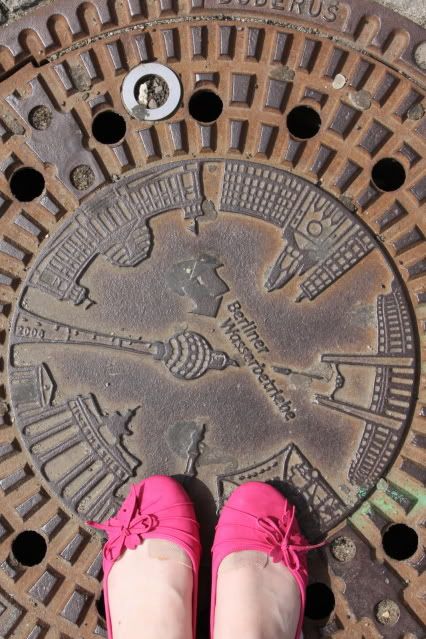 The Mr. recently took me on a European getaway.
I wanted a way to photo document all the fun places we went and things we saw without having a cheesy picture of one of us standing in the foreground with an equally cheesy smile.
So.
Boring.
So I came up with 2 ideas, did them, and LOVED how they turned out!
This first one, anyone with a camera and feet can do.
Simply take a pic of your feet standing in the awesome places you go.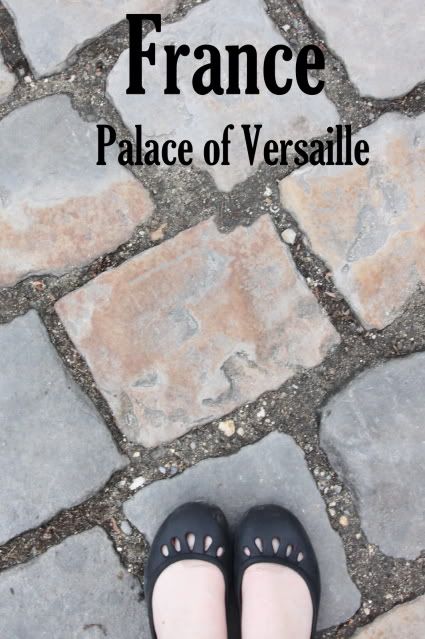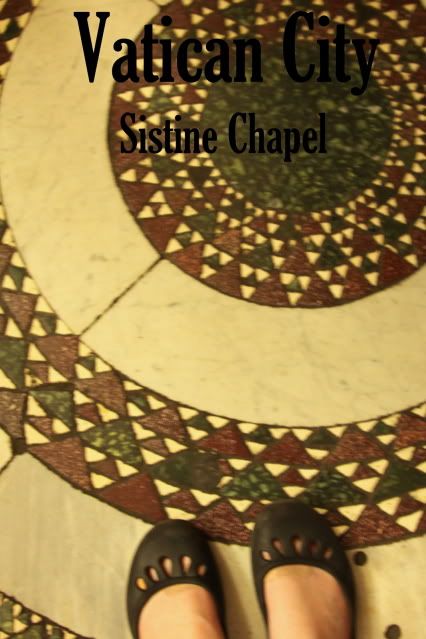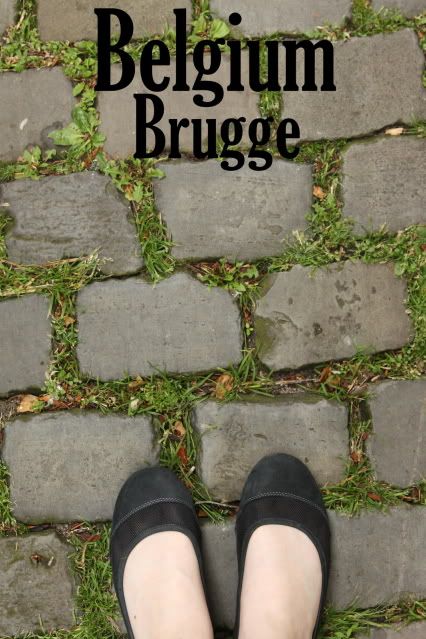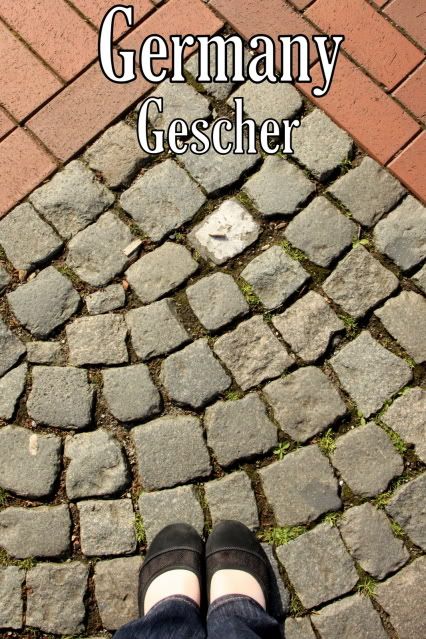 To make it more exciting, in most cities you can find decorative sewer (I know...nice) or storm grates in the streets or on the sidewalks. You just have to look for them.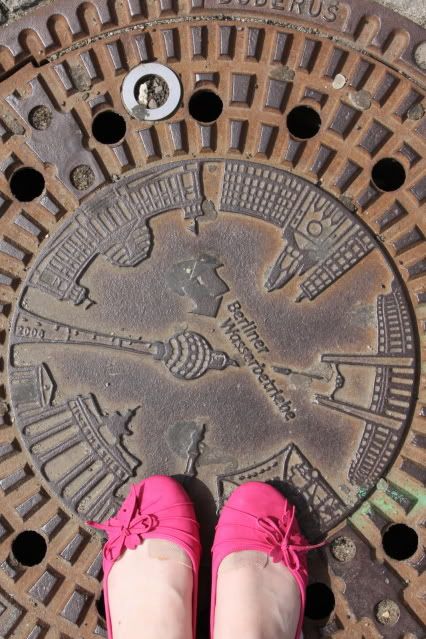 Or ones that at least say the name of the city.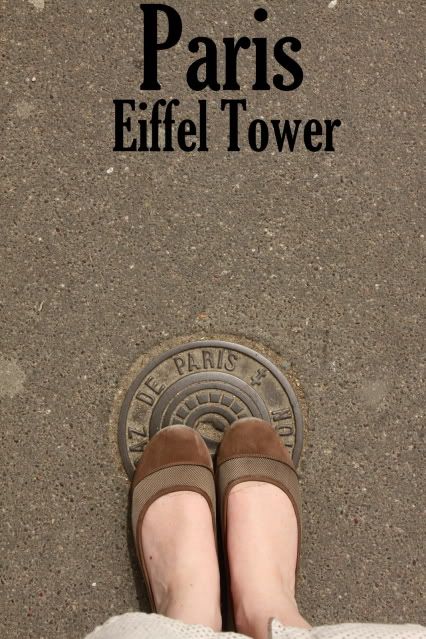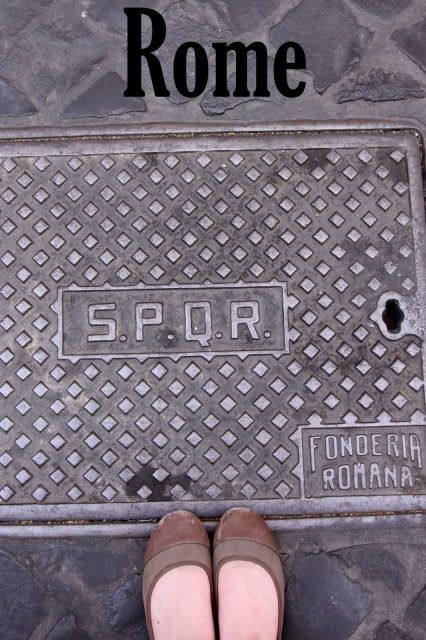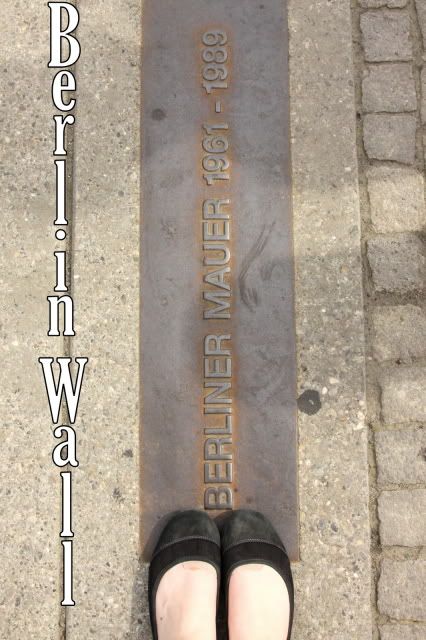 You can also sometimes find interesting things on the ground...so amongst your wide-eyed eye-spinning don't forget to peek down once in a while and see what you find.
Sorry, that last one is a little too "R" for my "PG" sensibilities... but so Amsterdam.
The bandaids are a long
disaster
story that can be found
HERE
Click here for Part 2 (my favorite) of my travel photo ideas...
HAPPY CREATING!!