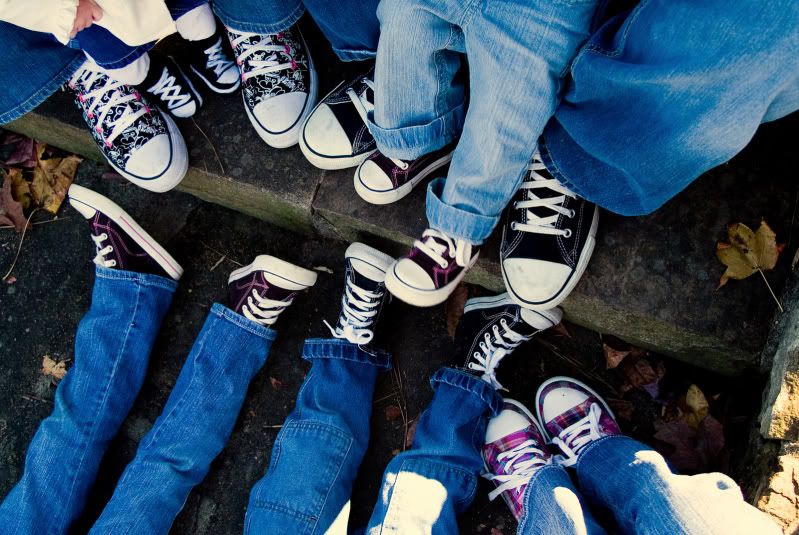 Done for my darling sister and her adorable family for Christmas 2 years ago.
When I was loading it into my favorite photo hosting website last night I came across a "What's Your Chuck Shot?" photo contest that Photobucket is currently holding.
Do I have good timing or what?
So I, of course, entered it in 1034th place
This morning I pulled it up and I've moved to 43rd place.
Yowza!
I've never entered an online contest before.
This should be interesting!
You can view it
HERE
.
There are some cute ones on there.
I love pictures!
It's like seeing life through other people's eyes!
Happy Creating!!