The only way to appropriately express the ultimate funness of our last craft is through a photo-montage.
Little Helpers; Connor, Eden and Jack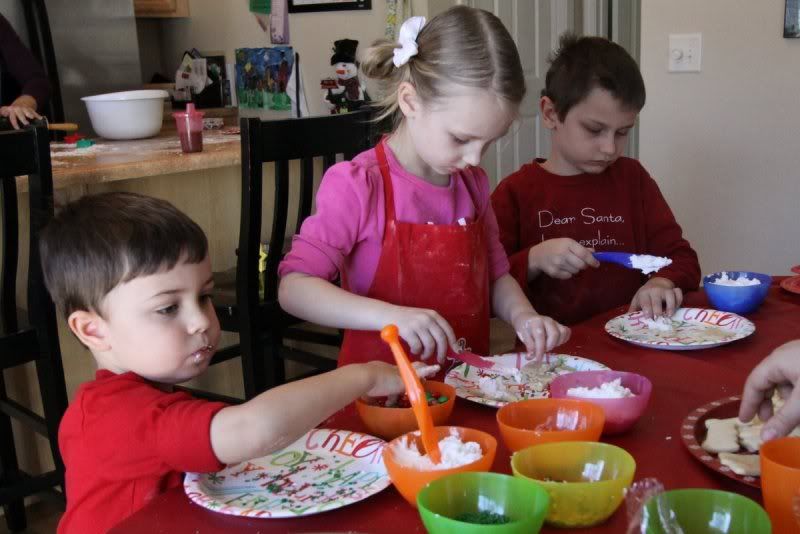 Aunt Stacey and Melissa join in the fun.
Sneaking a Taste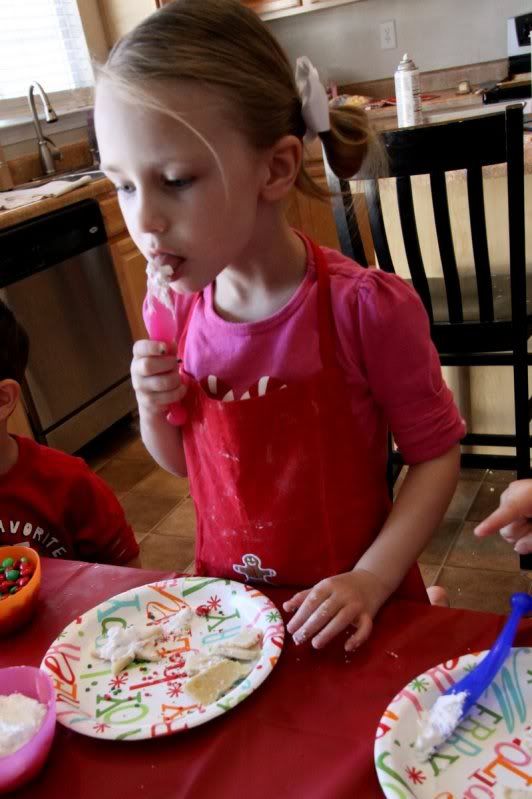 Creative Juices flowing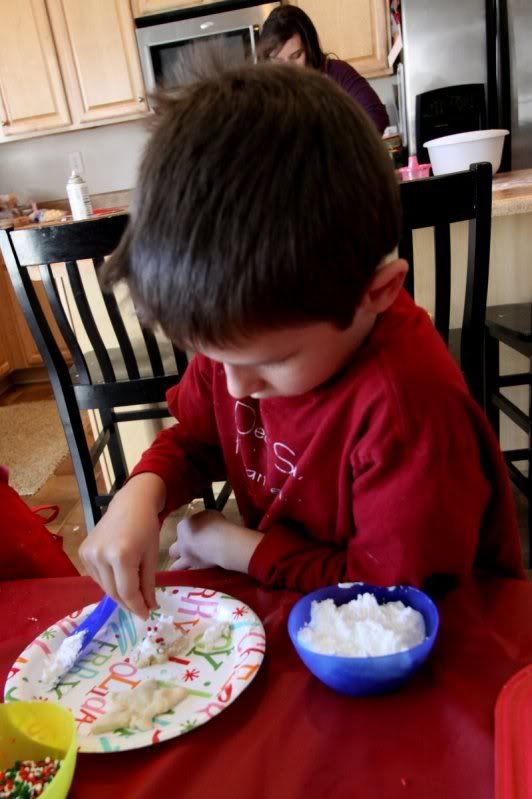 Abandoned by the children for more exciting intrigues
(their little heads buzzing from all the sugar)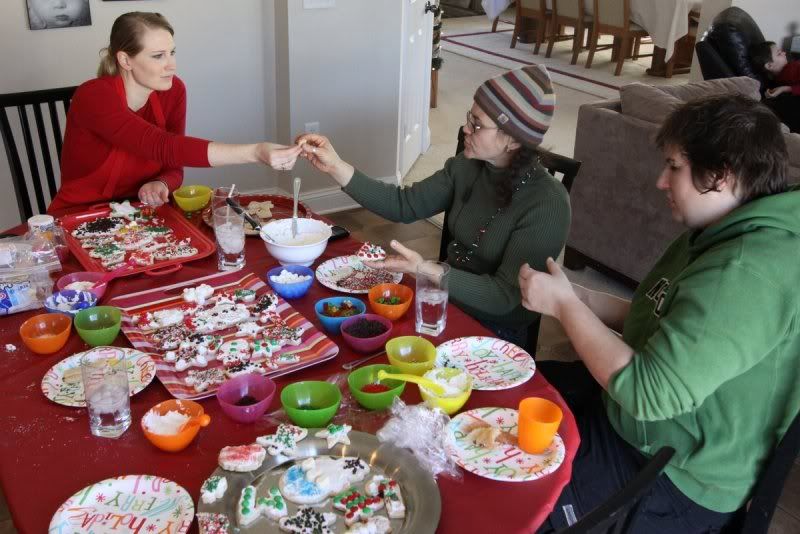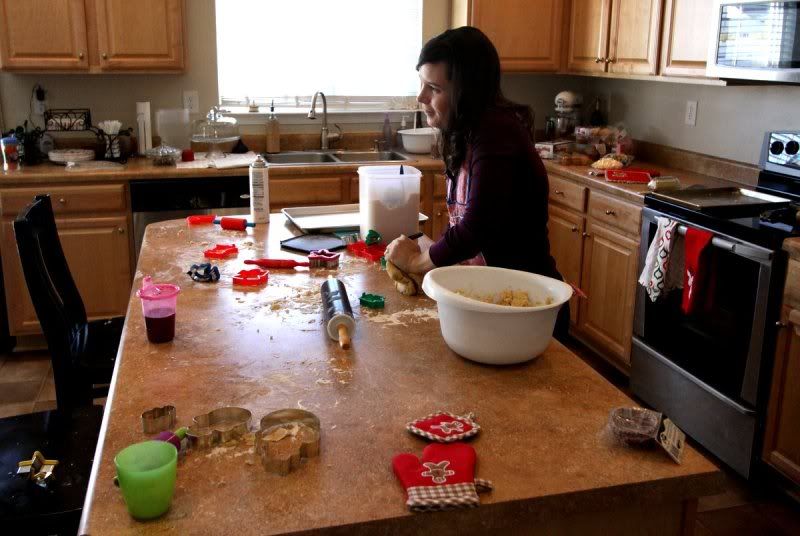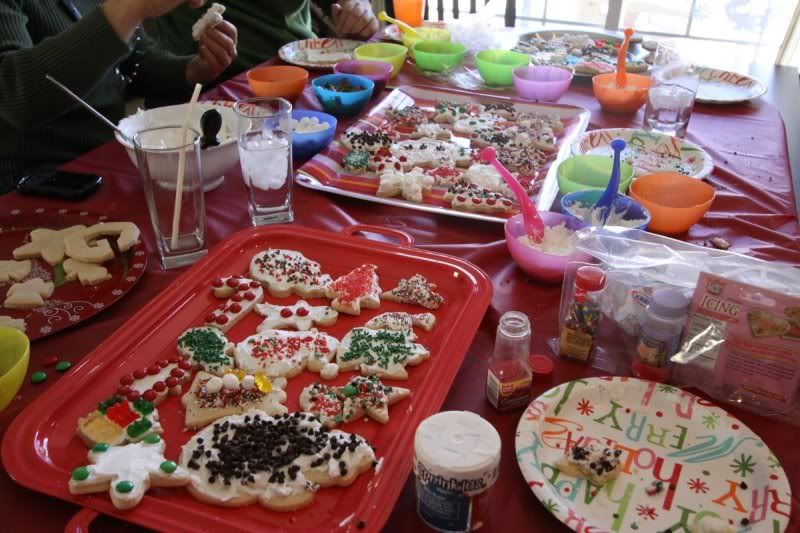 YUMMM!!
Happy Creating!!