A modern take on the classic 1950's Men's quiff and how to achieve it.
Vintage: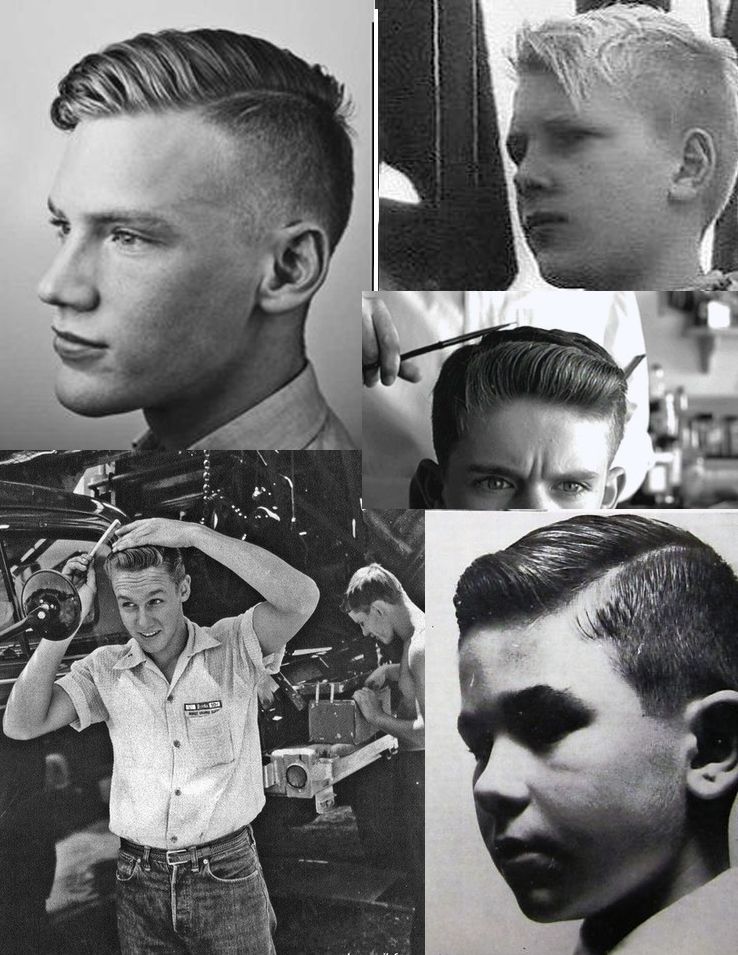 And of course… James Dean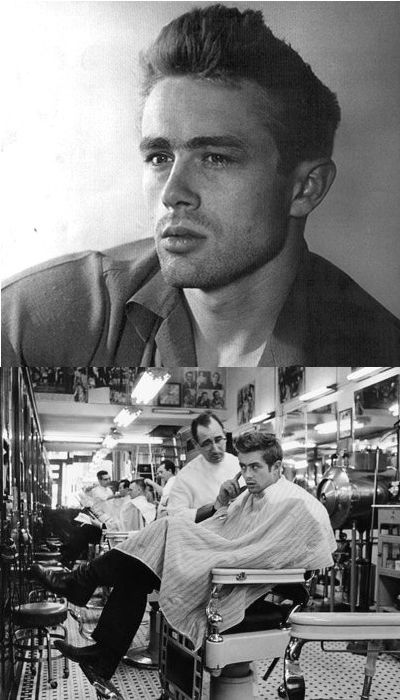 Modern:
David Beckham:
And did you catch any of the 2014 World Cup?
Me either, but peeked at the highlights as the Mr. was watching Sports Center.
To sum up, we might as well call this style the "World Cup Soccer Cut"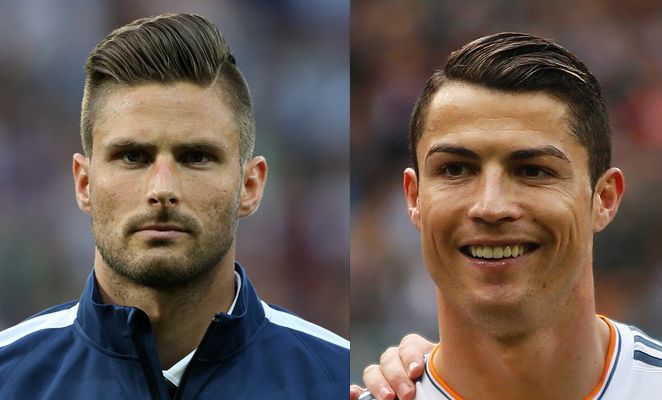 Your handsome boy will turn all the girls heads!
My boy has declared this his "new signature style".
Adorable!
Happy Creating Everyone!