Complete with homemade fascinators, white gloves and all of the delicious tea time delicacies you could dream of...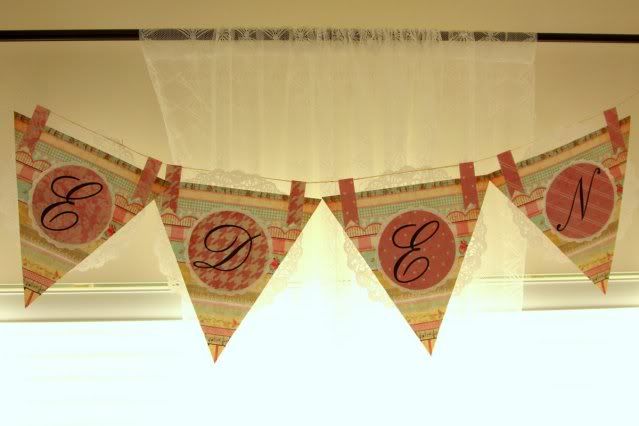 Firstly, you can't have a tea party without fancy friends wearing fancy hats and gloves.
We helped each girl make flowery fascinator hats and bedazzled gloves before we began.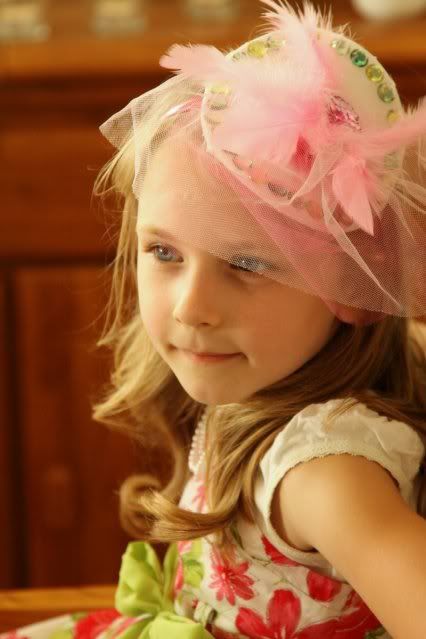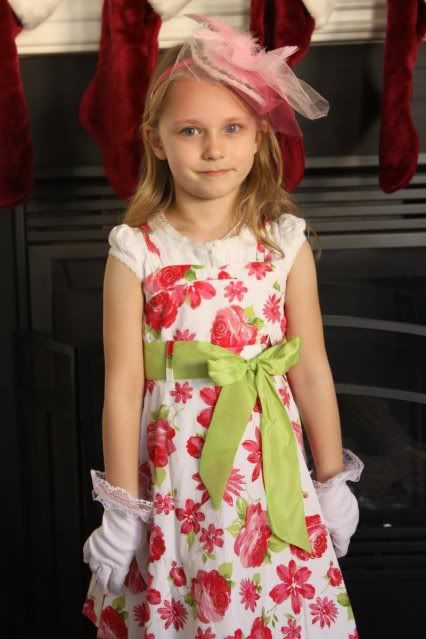 Aren't they gorgeous!!
Now we were ready for The Tea Party...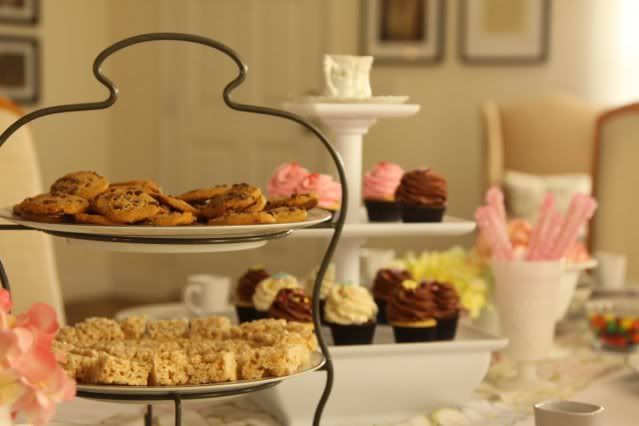 Lola heard it was a Girl's-Only party so she showed up for the festivites.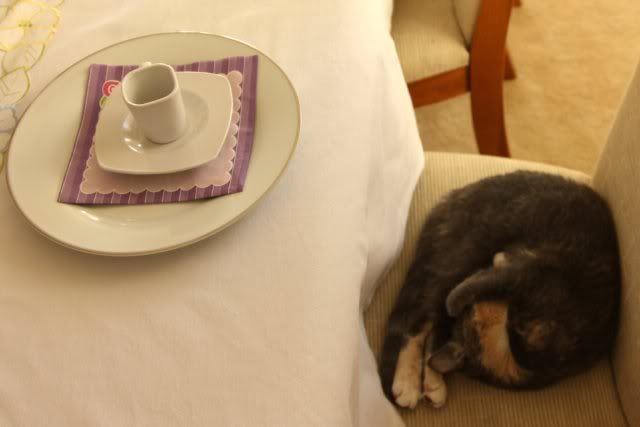 Look at my dashing Mr. Kiggins, having a tea party with the girls.
He carted around 3 different tea pots with our little guest's choice of Chocolate Milk, Strawberry Milk, and Apple Juice.
What an amazing father and husband my Mr. is.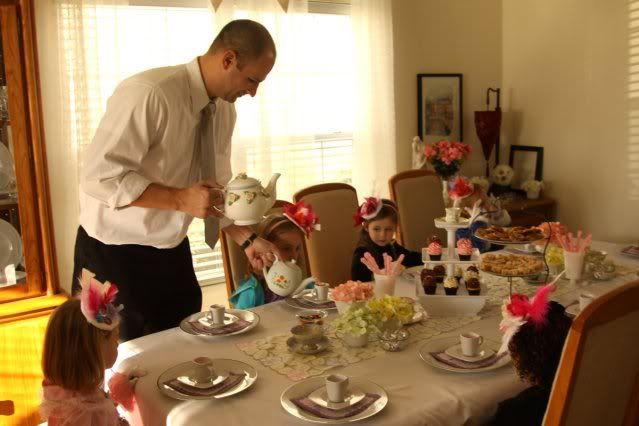 A party fit for a princess.
Happy Creating!!