Today's craft, was so super awesome that we invited our fantastic friends, the Moore's, over to join in the excitement.
Oh, and exciting it was making our Gingerbread
(graham cracker)
Houses
(blobs of sugar and goo)
.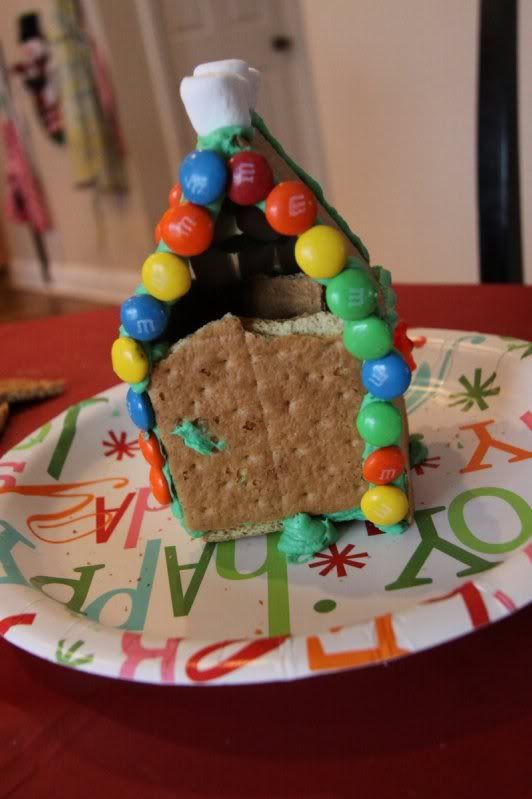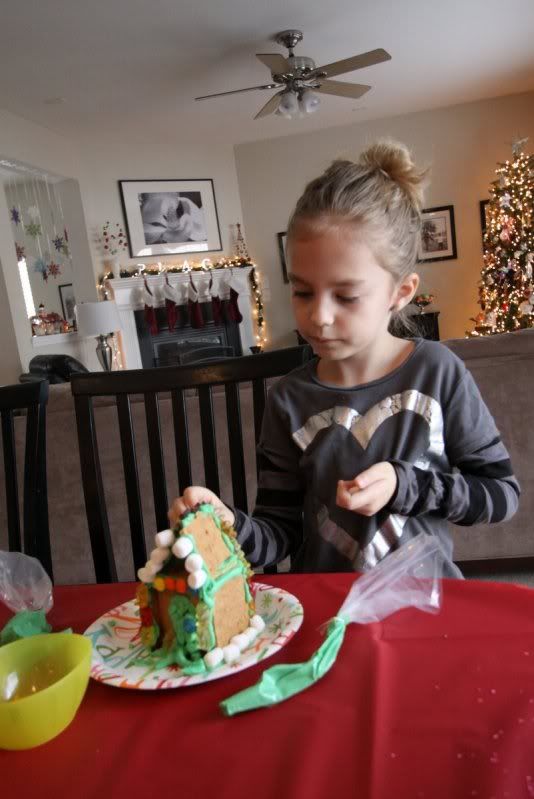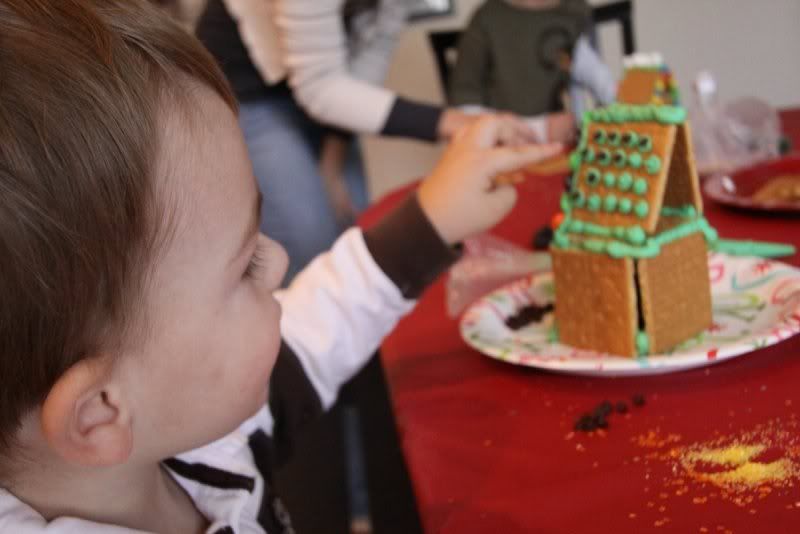 Not only did we end up with fantastic confectionery masterpieces
(you know you want to take a bite)
...
but the quiet yet violent crash from their sugar high was worth every marshmallow and M&M.
Max took a 3 hour nap and Eden zoned out in front of Dora for a good 4 hours.
My favorite craft yet!
Those are some good lookin' houses,
or pueblo in E's case.
Tomorrow, more sugary excitement in store!
Stay tuned...
Happy Creating!!